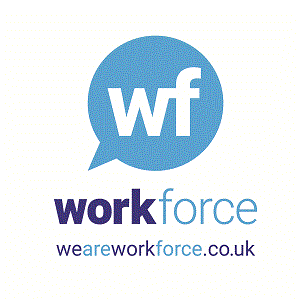 workshop fitter - Workforce Staffing Ltd
Redditch, MID B974EA
Job title: Workshop Fitter
Location: Redditch
Salary: £8.50 ph
A position has become available for an experienced workshop machine fitter to carry out modifications to electric motors.
Day to Day duties will include the following:
Modifications to electric motors, including mechanical fitting of flanges and fitting of small electrical components inside electric motors (Essential)
Use of cranes and compressed air tools for movement and fitting of components (Essential)
Updating completed modifications on excel (Essential)
Replaing electric motors using programmable software and stamping machines (Essential)
As a person you will need the following qualities and experience:


Mechanical fitting expertise / light assembly experience (Essential)


Practical hands on approach (Essential)


High level of accuracy and detail (Essential)


Physically fit as long periods of standing and lifting (Essential)


Manufacturing Workforce are responsible for placing skilled and in demand people on both a permanent and contract basis into the Engineering, Technical and Manufacturing sectors, from skilled Shop Floor Personnel and Specialist Engineers to Supervisory and Management positions.
We operate from several prime locations throughout Central England and our Specialist Consultants will have an in-depth understanding of your skills and offer best advice on your next step!!
We are always searching for the best talent, so if you know anyone, why not recommend someone to one of our professional team who will be more than happy to help.