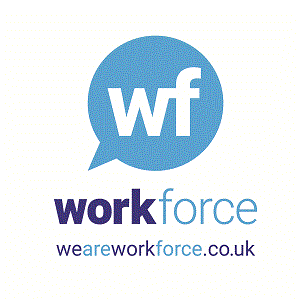 Workshop Engineer - Genesis
Cardiff, WA CF242RZ
One of the UK's largest distributors of "heavy equipment", and the good news is we're growing.
Our Mission is to be the customers first choice, not just because of the amazing innovative products we supply, but also because we aim to provide total customer satisfaction.
We supply some of the world's most exciting and innovative products into the market place, including Intelligent Machine Control (iMC), and Hybrid Excavators that can reduce fuel use by up to 35%.
The focus of the role:
Maintain, service and repair Komatsu Plant machinery whilst maintaining safe working practices at all times, whilst maintaining workshop tooling and housekeeping to set standards.
Accountabilities:
•Maintain, service and repair Komatsu Equipment (or miscellaneous equipment) as required
•Complete a dynamic risk assessment and method statement prior to commencing any work
•Complete pre-delivery inspections and modifications
•Disassemble and overhaul machines and major comments, repairing hydraulic and electric systems
•Carry out post repair test / inspection on the unit to ensure the unit is operating to expected performance levels.
•Carry out diagnosis, disassembly and rebuild of machine major components
•Diagnose the root cause of the reported fault
•Clear identification of any required parts
•Accurate and timely repair
•Completion of the specified documentation

All About You
Key experience:
•Experience of working with Heavy plant and machinery.
•NVQ level 2/3 in plant maintenance or equivalent
•Basic Safety training
•Knowledge of Auto-electrics
•Experience with Welding and oxy-acetylene equipment
•Experience of workshop tooling.