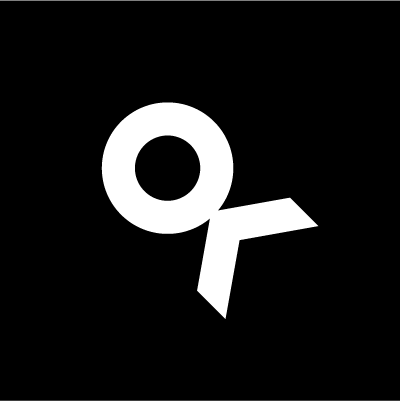 Web Developer – React / UI / Angular 5 / TypeScript / AWS – Tech-Driven FinTech - Oxford Knight Limited
London, London EC4M 5SB
Web Developer – React / UI / Angular 5 / TypeScript / AWS – Tech-Driven FinTech
Keywords: React / UI / Angular 5 / AWS / TypeScript / FinTech / Developer / Tech-driven start-up
The Company:
A small FinTech valued over $100m, who are responsible for using cutting-edge serverless technologies to reduce the costs of trading. Their flat-structured, transparent nature allows developers to rotate between teams, so every developer has a thorough understanding of the systems they are operating on. They are a very small company c. 20 in tech – giving everyone an opportunity to make a real impact / own the codebase. They are looking for developers using any frontend technologies (in particular, React or Angular 5). Whilst also coming from a strong academic background holding a Bachelor's degree in either Computer Science, Mathematics, Science or any relevant subject field. They pride themselves on the quality of their employees and actively seek to attract and retain the best people.
The Role:
Working in a small team of 3 carrying out an array of challenges from building and maintaining their web-based UI to data-intensive applications.
Majority of the work is cloud-based operating within an AWS environment, using UI technologies such as React / Angular 5 / TypeScript / HTML / CSS.
A financial background is not imperative, but developers are expected to have an interest (and / or understanding) of financial markets etc.
Requirements:
Strong academic background from one of the following: Computer Science, Mathematics, Physics or a relevant subject field.
Strong coding experience (ideally 1yr+) in preferably React or Angular 5
Personal passion for technology e.g. open-source involvement, attending meet-ups, personal projects etc.
Keywords: React / UI / Angular 5 / AWS / TypeScript / FinTech / Developer / Tech-driven start-up
If you think you are a suitable candidate for the role and would like further info, please contact:
Cajovi Daniel
cajovi.daniel@oxfordknight.co.uk
Keywords: React / UI / Angular 5 / AWS / TypeScript / FinTech / Developer / Tech-driven start-up
£50,000.00 - £90,000.00 per year
+ Stock Options