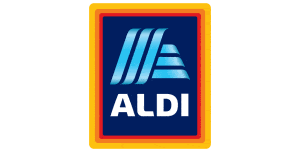 Warehouse Section Leader (Days) - Aldi
Cardiff, WA CF32GJ
Cardiff Distribution Centre

Permanent



As the Warehouse Manager's eyes and ears, you'll oversee our teams of Selectors to make sure we meet our ambitious targets.

In this busy, varied role you'll tackle plenty of challenges. This includes authorising the order in which deliveries are picked, and controlling stock rotation. We're investing in brilliant new distribution centres and first-class equipment. So you'll have everything you need to keep things moving efficiently. We do things our own way at Aldi. But whatever we're doing, we must be getting it right. With a wave of impressive sales figures behind us, we're opening new stores at lightning speed. And without the great teams at our warehouses, there'd be no products in those stores.
£36,605.00 - £42,385.00 per year
pa