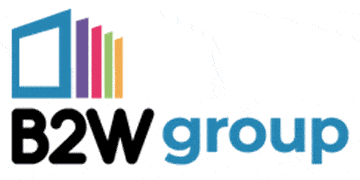 Warehouse Operative - B2W Group
Sheffield, Yorkshire S14QR
Warehouse Operative to work in Chapeltown, Sheffield.
There are day, afternoon, and night shifts available.
The day and afternoon shifts work on a weekly rotating basis, whereas the night shift is fixed.
For the day and afternoon shift, the hours of work are:
Rotating & fix working 5 days out of 7
6am to 2pm
2pm to 10pm
The pay rate for these shifts is £9.01 per hour with potential to earn up to £9.58 per hour.
Your time at work
As a Warehouse Operative, you will select items for different orders.
You'll use an order scanner to pick goods, and you will replenish stock when necessary.
There is a lot of walking involved in this job, as you'll walk to different areas of the large warehouse to pick different items.
Our perfect worker
Though no previous experience is necessary, it would be great if you already used a handheld scanner and have worked to pick items before.
It's essential that you can read and write in English, and you must have basic numeracy skills
The benefits
OnSite support
Canteen on site
Free car parking
Car parking on site
Uniform provided
PPE provided
Full training provided
Temp to perm opportunity
Opportunities for overtime
No experience required