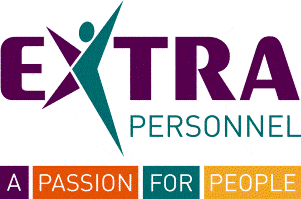 Warehouse Operative - Extra Personnel
Rugby, MID CV227AJ

We are recruiting for Warehouse Operative in the Rugby area. My client is a large distribution company who are looking for dedicated full time workers to cover various shifts.

As a Warehouse Operative you will need to have:

Some warehouse experience
Good standard of English
Flexible approach to working

Various shifts patterns available for Warehouse Operative:

Monday - Friday AM(6am - 2pm) / PM 2pm-10pm) Rotating weekly - £9.00 - £9.50

Sunday - Wednesday 5am - 2pm - £9.00 - £9.50

Sunday - Wednesday 2pm - 11pm - £9.00 - £9.50

Thursday - Saturday - 8am - 8pm- £9.00 - £9.50

Please note all workers will start on Monday - Friday 6am - 2pm / 2pm - 10pm rotating shift, you will then be moved onto your preferred shift pattern once this becomes available.

Benefits of working with us as a Warehouse Operative:

28 Holidays per year
Weekly Pay
Pension Scheme
Employed Status
Personal Accident Insurance
Mortgage references
My Extra Rewards- An online portal offering vouchers and discounts

If you are interested in the above role as Warehouse Operative please click apply.

Extra Personnel Limited acts as an employment agency for permanent recruitment and employment business for the supply of temporary workers.