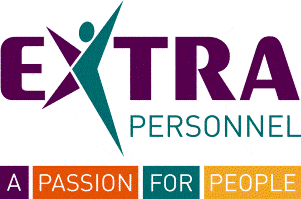 Warehouse Operative - Extra Personnel
Foston, MID DE655BT



Warehouse Operative:



We are currently recruiting for Warehouse Operative roles at an automotive manufacturing company based in Foston, Derbyshire with the opportunity for a permanent position for the right candidate.

This company works alongside some of the leading car production companies in the UK, manufacturing high quality metal parts to well known automotive companies.

Details

Salary:£8.53-£9.85PH depending on shifts
Hours of work:Rotating mornings and nights every 2 weeks; Days: 07:30-15:25 and Nights 20:15-04:10
Immediate starts
Ongoing and temp-perm opportunities
Location -Dove Valley, Foston, Derbyshire
Role of an Warehouse Operative
Working as part of a team
Machine Minding, including presses and automated machinery
Loading jigs with individual components ready to be formed or welded together
Hand assembling various metal components
Visual inspection of welds and quality checking own work
Benefits of working with us as Warehouse Operative:
Weekly Pay
Permanent positions available
Free on site car Park
Pension Scheme
Immediate starts
Ongoing and genuine temp-perm opportunities
Employed Status
Personal Accident Insurance
Mortgage References
My Extra Rewards- An on-line portal offering vouchers and discounts

If you are interested in the above Warehouse Operative role please click apply.

Please be aware that due to a large number of applicants you may not be contacted.

If you have not been contacted within a week please give us a call on : 01283 523 320.

Extra Personnel Limited acts as an employment agency for permanent recruitment and employment business for the supply of temporary workers.

£8.53 - £9.85 per hour
benefits