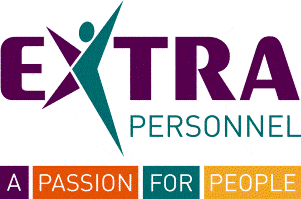 Warehouse Operative - Extra Personnel
Coleshill, MID B461AL



Warehouse Operative



We are currently recruiting for Warehouse Operative roles to join a well established company within the Automotive Industry.

Requirements of a Warehouse Operative:

Be able to work as part of a team
Be able to keep up with production schedules
Be quality focused
Be able to work on a 2 shift rota / 3 shift rota
Have good timekeeping and attendance

Details

The working hours are 37 hours per week Monday to Friday with overtime available both midweek and weekends when required.

The shift rotates weekly between:

6am to 1:30pm or 6.30am to 2.30pm Monday to Thursday; Friday 6-1pm or 6:30-11:30am

Location: Coleshill

When applying, please ensure that you are able to commute safely to and from work at these times.

The pay rate starts at £8.50 per hour AM/PM, nights at £8.75 rising to £9.88 per hour after 12 worked weeks service

3 shift rotation starts at £8.5 per hour AM/PM, nights at £8.75 rising to £10.16 per hour after 12 worked weeks service

Role of a Warehouse Operative:

Building car bumpers for a prestigious name
Ensuring that the right spec bumper is made
Ensuring that the bumper meets the exacting quality standards
Working as part of a team to ensure targets are met
Benefits of working with us as a Warehouse Operative
28 Holidays per year
Weekly Pay
Pension Scheme
Employed Status
Personal Accident Insurance
Mortgage references
My Extra Rewards- An online portal offering vouchers and discounts
If you are interested in the above role please click apply
Extra Personnel Limited acts as an employment agency for permanent recruitment and employment business for the supply of temporary workers.