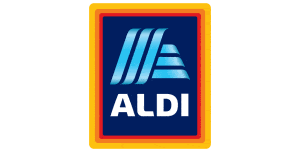 Warehouse Logistics Assistant (Days) - Aldi
Goldthorpe, Yorkshire S639BL
Goldthorpe Distribution Centre

Permanent



Full of initiative, you'll keep our Regional Distribution Centre clean, efficient and working correctly.

In and around your day-to-day tasks (like organising pallets or operating a fork lift truck), you'll be alert and ready to tackle any challenge. From cleaning up spillages and printing price cards, to keeping the vending machines nice and stocked up, you'll be proactive and take pride in getting things done to the highest standards. We do things our own way at Aldi. But whatever we're doing, we must be getting it right. With a wave of impressive sales figures behind us, we're opening new stores at lightning speed. And without the great teams at our warehouses, there'd be no products in those stores.