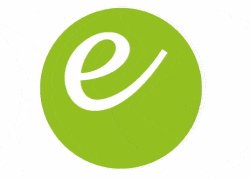 Warehouse Assistant - Goods-In - Elevation Recruitment
Doncaster, Yorkshire DN12AN
Elevation Recruitment are currently supporting a key Manufacturing client who are looking for a General Assistant to work in one of their Retail Branches. This position is a temp to perm opportunity and will be based in Doncaster.

Key Responsibilities:
- Adhere to daily pick / work lists;
- Accurately and efficiently pick and pack orders;
- Provide high quality customer service
- Coordinate deliveries and "goods in", accurately checking, signing in and processing;
- Follow Management / Team Leader instructions for the efficient delivery of responsibilities;
- Work in accordance with Shopfloor SOP's;
- Work to set timescales;
- Work efficiently and effectively as part of a team;
- Maintain a clean and tidy work area;
- Maintain high levels of Health & Safety at all times;
- Adhere to all PPE / workwear requirements;
- Apply flexible approach to tasks given in a busy working environment;
- Undertake all other reasonable work requests to support / assist the smooth running of the shopfloor

Elevation Business Support is a specialist division of Elevation Recruitment Group focusing on the recruitment of talented Business Support professionals across all levels. If you match the specified criteria and are interested in discussing the position in more detail, we would love to hear from you.
16,000.00 - 17,000.00 per year