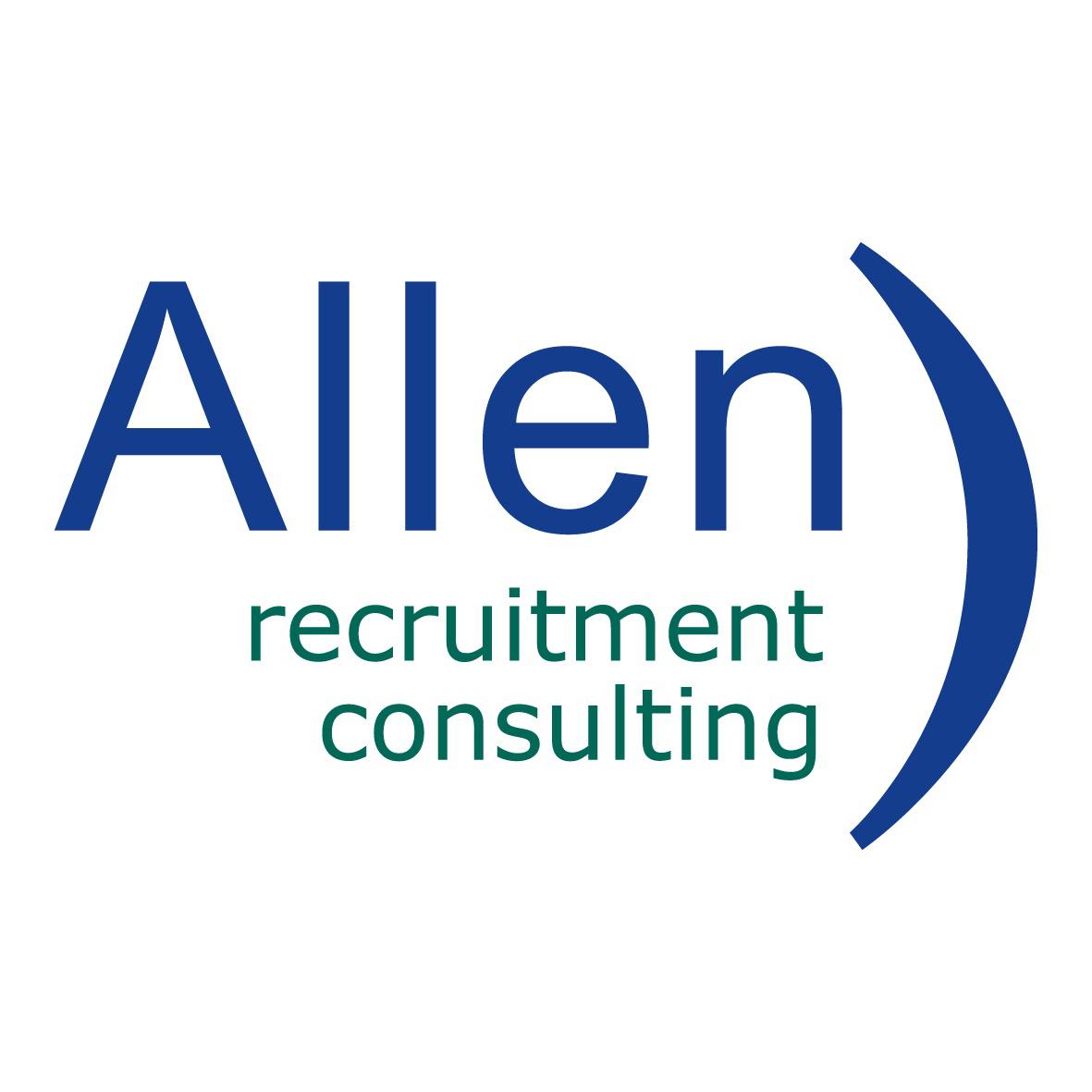 Vertical Marketing Communications Manager - Allen Recruitment Consulting
London, London

Vertical Marketing Communications Manager

Based in London, our client is renowned for their continuing advancements in online technologies that have changed the world. An ambitious, fast paced forward thinking company with very creative culture.

They require a Vertical Marketing Communications Manager with a minimum of 5 years marketing experience with an emphasis on communications and collateral marketing to join them, initially on an 11-month contract to help execute the overall business marketing strategy.

Job Reference: BBBH 16093

What will a Vertical Marketing Communications Manager do?

Support the EMEA vertical marketing managers in executing their vertical marketing programs
Create and organise marketing content to distribute by email, web pages, social media posts, advertising and trade publications. Create high quality marketing materials/video case studies to support the continued growth of the verticals.
Support the delivery of marketing programs including event roadshows, industry stands, brochures, printed and digital collateral, sales support material.
Partner with cross-functional groups including sales, product marketing, design, insights, creative, PR, legal and regional marketing experts to execute integrated marketing plans.
Generate break-through analytical insights that drive significant response and revenue improvement.
What does the Ideal Candidate look like?
5+ years' experience in marketing with an emphasis on communications and collateral marketing
Excellent project management skills with proven ability to successfully influence and collaborate across cross functional teams and regions.
Outstanding ability to understand and empathise with the needs of different customers and audiences.
Strong analytical skills and ability to translate complex capabilities into simple and intuitive communications
Outstanding verbal and copy writing skills, in English and ideally another European language
Ideally experience working in an international environment, supporting and delivering across multiple countries
Additionally: French or German would be a plus
Benefits?
Competitive Salary, with great onsite benefits including free canteen, unlimited (top class) coffee, tea, soft drinks and much more.
Work Laptop, phone (most roles) and latest tools and technologies.
State of the art modern office.
25 days annual leave (pro-rata) plus paid bank holidays.
Expanding workforce with options for permanent positions and career progress ion for top performers.
The experience of working with a company that will make your CV stand out from the crowd.

Still interested in this opportunity?

Submit your CV (in a Microsoft Word format) today!

OR

Perhaps this role didn't fully fit your criteria, not to worry - we have many similar roles advertised on our website - www.allenrec.com

Please don't hesitate to contact any of our team with any questions you may have on Email: or Phone: +353 1 6694040 or +353 (0)21 2028035.



£65,000.00 - £87,000.00 per year