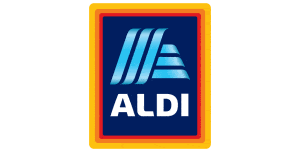 Transport Logistics Assistant (Nights) - Aldi
Goldthorpe, Yorkshire S639BL
Goldthorpe Distribution Centre

Permanent



With bags of initiative, you'll help us run a clean and efficient Regional Distribution Centre. So there are no twiddling thumbs to be found here.

As a competent team member, you'll operate fork-lift trucks to ensure that store orders are loaded efficiently. You'll also control the standards and organisation of our returnable equipment department, and contribute to the success of our recycling operation. We do things our own way at Aldi. But whatever we're doing, we must be getting it right. With a wave of impressive sales figures behind us, we're opening new stores at lightning speed.
10.98 - 11.17 per year
phr