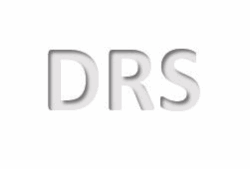 Trainee Truck Driver - Driver Recruitment Services
Leeds, Yorkshire ls27dz
We are currently seeking new trainees to become HGV drivers to fill some of the 50,000 job vacancies currently available due to the current Driver Shortage.
We are one of the largest HGV Recruitment and Training Companies in the country; we are currently working to fill numerous full time HGV driver vacancies across the UK
Earn between £500 - £700 per week
Flexible working hours
Great working benefits
Not to mention extremely rewarding overtime pay as well!
Train locally at over 80 centres across the UK
We place newly qualified drivers in jobs for the biggest blue-chip companies; including many well know organisations, agencies and high street brand names
Our clients request, that applicants must be over the age of 18 and hold a valid UK driving licence for cars (Category B). (Certain penalty points are permitted; however, all driving licences will be vetted)

For more information please fill out our short application form by clicking the "apply now" button and you will receive a call back within 24 hours.
25,000.00 - 35,000.00 per year