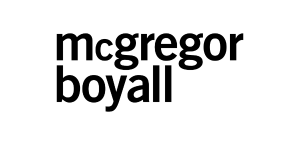 Trade Floor 3rd Line Desktop Support Specialist - McGregor Boyall
London, London

Trading Floor 3rd Line Desktop Support Specialist - PowerShell - Windows - SCCM

Contract - 12months paying up to £330/day

An exciting opportunity has arisen for a 3rd Line Support Engineer to join a global financial services client in London.

You will provide a 3rd Line level of technical support and troubleshooting to the London trade floor business. You will be the go to engineer for the 2nd line, trade floor engineers on the London and EMEA trade floors. A Microsoft OS and Office expert with the ability to automate tasks and built tools to assist with day-to-day support of the trading floor.

Skills and experience required:

MS Office Professional (All Flavours)
Excellent problem solving skills
Windows 7/10 Desktop O/s
MS Outlook / Exchange
Good Understanding of TCP/IP Networks
SCCM Expert
Windows Batch File Scripts
PowerShell Expert with the ability too quickly produce scripts for support purposes.

If this is of interest and you have the required skills, please submit your CV over for immediate consideration.



McGregor Boyall is an equal opportunity employer and do not discriminate on any grounds.

£300.00 - £330.00 /per day