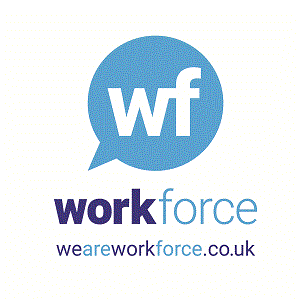 toolroom miller - Workforce Staffing Ltd
Redditch, MID B974EA
Full time, permanent, 38hrs a week
Mon-Thurs 8.00-1.00, 1.30-4.45
Fri 8.00-1.00
A 15 minute paid break is given from 10.15-10.30 each day.
Perform a wide range of machining tasks and workshop activities for the department and/or managers and supervisors.
* Read, interpret and understand technical drawing details
* Calculate positions & dimensions of drawing features using trigonometry
* Set, operate and machine components in a variety of materials (ferrous/non-ferrous/plastic)
* Conduct machining processes as required and directed by the line manager and drawing instruction
* Use suitable measuring equipment to establish correct fit and tolerance to drawing, specification and instruction
* Clean & maintain equipment, tooling and workshop environment (including sharpening tooling).
* Complete all necessary paperwork accurately and punctually
* Follow Health & Safety procedures (including wearing necessary Person Protective Equipment) to ensure safe working practices for self and for others
* Knowledge and experience of machining processes and application:
o Milling (turret mills)
o Drilling/Tapping
o Turning (centre lathe)
o Grinding
o Bench tools
* Knowledge and understanding of technical drawings
* Ability to maintain tools and equipment to perform their functions safely and efficiently
* Knowledge and experience of inspection procedures and processes
* Knowledge of principles and practices of the workshop including house-keeping, manual handling and portable tool use
Key Competencies
* Communication skills - written and verbal
* Planning and organising
* Prioritising and assessment skills
* Problem solving skills
* Attention to detail and accuracy
* Flexibility
* Adaptability
* Teamwork
Milling/Drilling/Turning- General Machinist Job Description