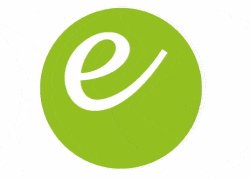 Tool Maker - Elevation Recruitment
Doncaster, Yorkshire DN12AN
Elevation Recruitment Group are currently looking to recruit a Tooling Engineer to work for a plastic manufacturer.

The successful candidate will be a key member of a maintenance team, working with a wide variety of machinery in an interesting and varied role.

Tooling Maintenance Engineer Duties and Responsibilities Include:

- Maintenance and repair of all injection moulding tools
- Turning, Milling, Grinding new tools and new moulds
- Disassemble, clean and re assemble tools
- Record all maintenance data in mould history reports

The successful candidate should have the following skills and experience:

* Experience within an engineering toolroom
* Qualified in the operation of toolroom equipment
* Thorough knowledge of injection moulding processes and tooling

If you want to discuss this position in more detail, please call Stephanie Nurse at Elevation Recruitment Group.

Elevation Recruitment Group's Engineering division work with a vast range of businesses across Yorkshire and Humberside, Lincolnshire and East Midlands regions.

30,000.00 - 35,000.00 per year