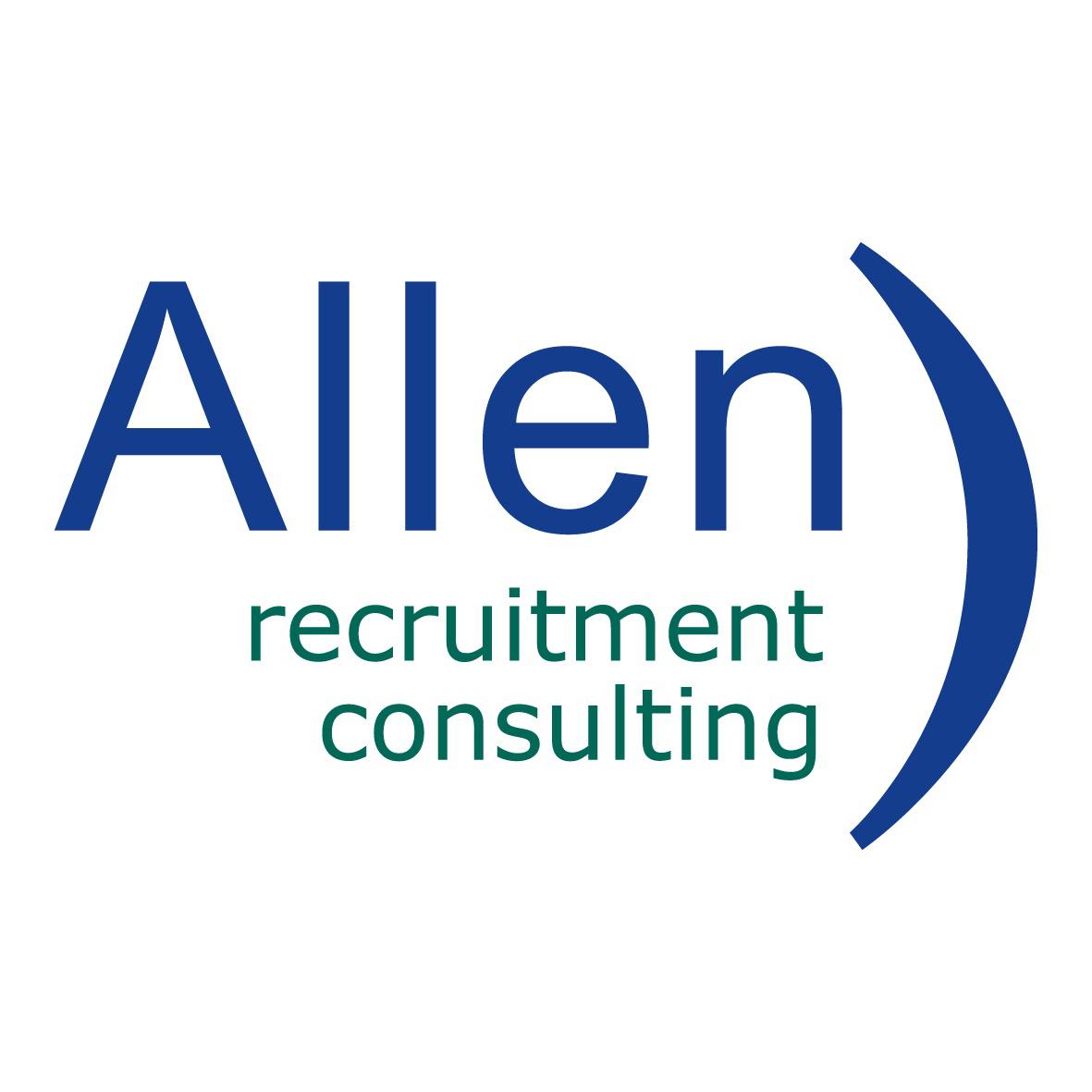 Telco Program Consultant - Allen Recruitment Consulting
London, London

Telco Program Consultant

Based in London, our client is renowned for their continuing advancements in online technologies that have changed the world. An ambitious, fast paced forward thinking company with very creative culture.

Our client is currently conducting all interviews online and are onboarding all new workers remotely.

They require a Program Consultant with 5+ years of experience in consulting for telecom operators. Initially on an 11-month contract, the successful candidate will manage telecom operators in the EMEA region in the assistance and support of connectivity products and programs.

Job Reference: BBBH 18497

What will a Telco Program Consultant do?

Assist and support partner managers pre and post launch program
Business Case Modeling, pitch support & business case presentation and expectation setting with the partners
Run sessions to aid partners understand product capabilities and value
Run design thinking workshops with partners
Scope impactful and custom projects
Develop new framework, methodologies to scale program and value to partners
What does the Ideal Candidate look like?
5+ years of experience in program management consulting for telecom operators - facilitation, workshops, formulating hypotheses, delivering recommendations
Strong analytical skills- quantitative analysis synthesize complex data & information and come up with great ideas
BA/BS/BEng or higher degree with numerical/analytics focus
Benefits?
Competitive Salary, with great onsite benefits including free canteen, unlimited (top class) coffee, tea, soft drinks and much more.
Work Laptop, phone (most roles) and latest tools and technologies.
State of the art modern office.
25 days annual leave (pro-rata) plus paid bank holidays.
Expanding workforce with options for permanent positions and career progress ion for top performers.
The experience of working with a company that will make your CV stand out from the crowd.

Still interested in this opportunity?
Submit your CV (in a Microsoft Word format) today!

OR

Perhaps this role didn't fully fit your criteria, not to worry - we have many similar roles advertised on our website - www.allenrec.com

Please don't hesitate to contact any of our team with any questions you may have on Email: or Phone: +443303351710