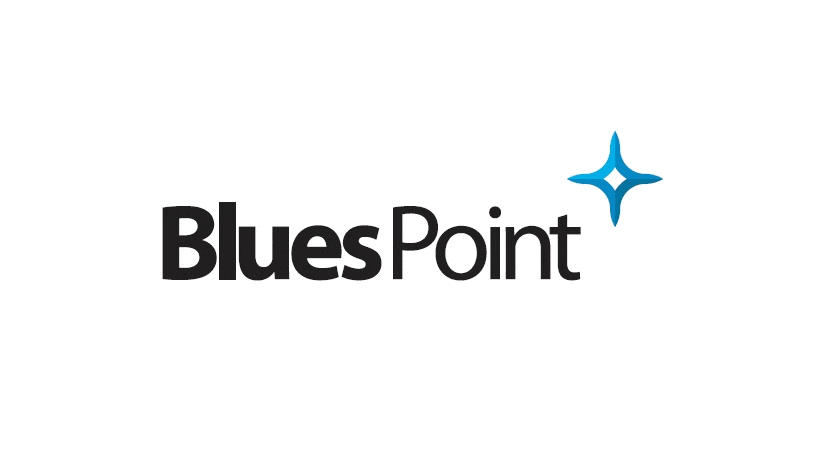 Junior IT Support Engineer - 1st/2nd Line - BLUES POINT LTD
Birmingham, MID
Junior IT Support Engineer
3 month contract
Birmingham (Home based while social distancing restrictions are in place)
Our client has a requirement for a technical support engineer for a 3 month contract with the oppotunity to become a permanent role. We are looking for candidates with the right mixture of strong technical skills and providing an excellent service to the end client.
Birmingham based (Home based until further notice, due to COVID-19 restrictions).
Essential Experience/Technical Requirements with 1-2 years commercial IT support in the following areas
Excellent understanding of Microsoft Window 7 and 10 desktop operating systems
Managing Microsoft Active Directory
Good understanding of Microsoft server operating systems
An understanding of application and OS deployment mechanisms
Excellent customer service skills and attention to detail
Desirable Experience/Technical Requirements
Knowledge of MS Exchange on premise and O365 architecture
Knowledge of Cloud storage solutions, Sharepoint, Box, etc.
Agile working environment experience
Working knowledge of VMware desktop virtualisation technologies
Achieved, or be working towards, an MCSE
MCITP qualification in Windows 10 Desktop Administration
Experience of Mac OS and iOS devices
Experience of creating high quality technical documentation
You will be an integral part of a specialist technical team, personally responsible for delivering key elements of a managed support service for a high-profile client. The role will provide an opportunity to build on your strong technical background and to obtain practical experience of innovative IT solutions and services.
Responsibilities
Including but not limited to:-
• To get acquainted with the general structure of the Company and understand the way the business functions.
• Provide 2nd line "deskside" technical support to customers on a variety of devices, systems and technologies, with elements of 1st line support also required via a "Tech Hub" facility
• Perform visits to other mate sites throughout mainland UK to resolve technical issues and ensure end user satisfaction levels remain high
• Create and maintain high quality technical documentation and provide accurate customer specific reports
Processes
• Meet the specific SLA's and KPI's relating to the services provided with support from the Operational Delivery Manager and Service Delivery Manager
General
• Support the Senior Management team in achieving their objectives.
• To maintain a sound knowledge and understanding of all technologies relating to the role.
• Adherence to contractual obligations with customers and third parties as well as legislation.
Additional Skills
• Be excited at the prospect of joining and helping grow a small but ambitious company
• Be a self-starter with the ability to work independently and as part of a small team
• Demonstrate a positive "can do" attitude in all situations
• Communicate effectively at all levels and present ideas clearly
• Celebrate achievements for self and others
The recruitment process will take place remotely – a short video interview followed by a more in-depth meeting via video link.
Start ASAP To £160 per day. Send your CV now!