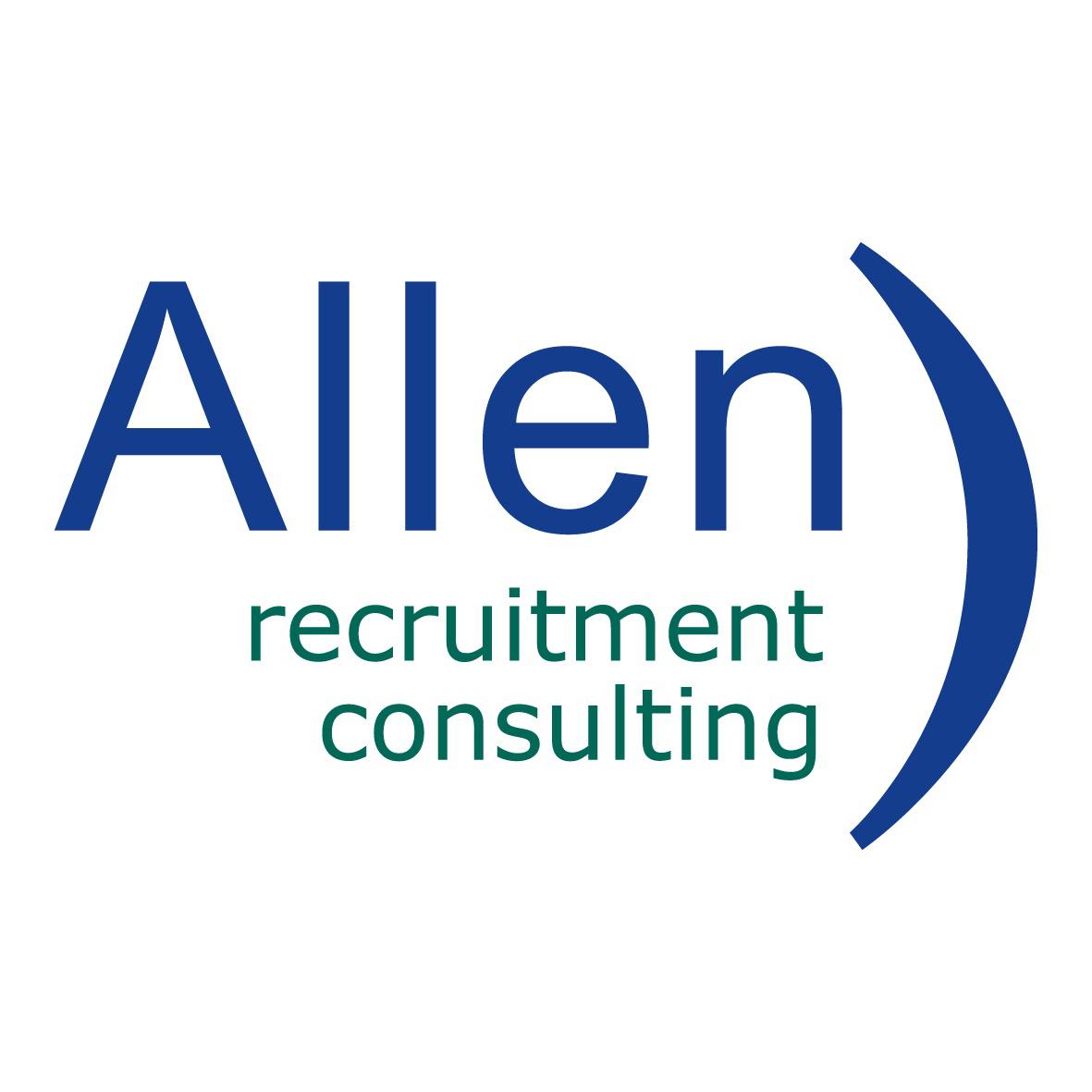 Technical Sourcer - Allen Recruitment Consulting
London, London

Technical Sourcer

Based in London, our client is renowned for their continuing advancements in online technologies that have changed the world. An ambitious, fast paced forward thinking company with very creative culture.

They require a Technical Sourcer with 2+ years of extensive technical sourcing experience with a search firm or in-house recruiting team to join them. Initially on a 11-month contract, the successful candidate will work closely with recruiters to develop strategies to find world class candidates.

Job Reference: BBBH 17299

What will a Technical Sourcer do?

Work closely with recruiters and hiring managers to deeply understand technical requirements of the role, the function and how it fits into the organization
Team with coordinators and recruiters to manage an efficient model of operation
Strategize different ways to build talent pipelines and execute on tactical research, referral generation, events and sourcing campaigns
Find, engage and activate passive candidates through the use of Boolean, LinkedIn and alternative search techniques
Screen resumes and interview candidates to determine fit
Regularly track pipeline activity to share with internal stakeholders
Recommend and drive improvements that impact local pipeline areas
What does the Ideal Candidate look like?
2+ years of extensive technical sourcing experience with a search firm or in-house recruiting team
Good eye for talent with ability to quickly screen resumes to identify potential
Excellent research/sourcing skills with ability to dive deep into searches for hard-to-fill requisitions
Impressive candidate engagement approach with ability to activate passive candidates
Sharp interview skills with ability to screen for both technical and cultural qualities
Solid tech and industry knowledge with ability to understand relevant tech skills, target companies, conferences, open source communities
Strong interpersonal skills with ability to communicate well
Benefits?
Competitive Salary, with great onsite benefits including free canteen, unlimited (top class) coffee, tea, soft drinks and much more.
Work Laptop, phone (most roles) and latest tools and technologies.
State of the art modern office.
25 days annual leave (pro-rata) plus paid bank holidays.
Expanding workforce with options for permanent positions and career progress ion for top performers.
The experience of working with a company that will make your CV stand out from the crowd.

Still interested in this opportunity?

Submit your CV (in a Microsoft Word format) today!

OR

Perhaps this role didn't fully fit your criteria, not to worry - we have many similar roles advertised on our website - www.allenrec.com

Please don't hesitate to contact any of our team with any questions you may have on Email: or Phone: +443303351710.

£53,976.00 - £72,009.00 per year