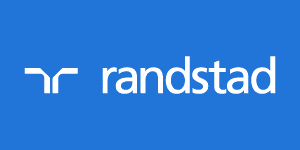 Teacher KS1 - Randstad Education
Manchester, NW WA130FS
Are you passionate about delivering thought-provoking lessons?
Do you want to work in a team delivering both a creative and interactive curriculum?
Do you want a school that respects and nurtures its learners?
If you answered yes then this isn't an opportunity to be missed.
A Dynamic school situated in the South of Manchester that is regularly commended for its innovative lesson delivery; extraordinary extracurricular activities and superb team are looking for a Year 1 Teacher.
This role is needed from November 2020
This is a fabulous opportunity that is open to NQT's and experienced teachers.
Benefits:Local Public transport links, On-site parking. Modern classroom resources, access to Free CPD course and Safeguarding Training/courses. Supportive school team/mentoring available
All applicants for this position must have the following requirements to be considered:Teaching Qualification Relevant teaching experience Relevant knowledge of the current national curriculum Eligibility to work in the UK
Responsibilities:Providing engaging and interactive lessons Communicating with parents and carers over pupil's progress and participating in departmental meetings, parent's evenings and whole school training events Planning and preparing all subjects within the current national curriculum
If you wish to know more about this position or would like to submit your application then apply now and send your CV to James.steele1@randstadeducation.co.uk or call 0161 200 1906