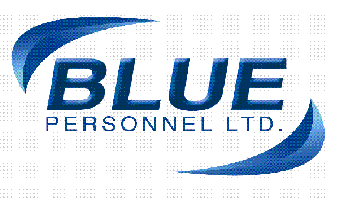 Systems Engineer/Project Engineer Permanent Thames Valley - Blue Personnel Limited
Didcot, HC
Permanent Opportunities
Systems Engineers/Project Engineers
Experienced Engineers required with a strong grounding in Systems and Software Engineering processes that are consistent with recognised standards.
To Support projects at all stages from establishing the initial outline requirements, through the design and implementation phases, to the verification that the final delivered solution meets the original intent and function required of it.
The scope of the projects involved will span from long term development of new facilities to short term intensive upgrade, repair and replacement of existing systems.
The work, typically, will involve responsibility for the formulation, implementation and often management (within a project) of systems engineering tools, processes and data that govern the technical work of system development.
Contribute to the definition, introduction and continuous improvement of systems engineering processes and tools within the organisation . Lead and manage the technical development of a system from project initiation to entry-into-service; ensure appropriate systems engineering tools and processes are adopted and followed, and contribute to or own the system-level design and integration reviews. Requirements elicitation, Requirements management, Ensuring that the development process is continually requirements-driven, and that requirements are rigorously verified both in design and product. Systems architecture / architecting. Carrying out balanced and thorough assessment of the potential solutions, against the relevant criteria with appropriate weightings, to establish the approach that should be taken. Lead the definition of system verification methods and be accountable for appropriate verification of requirements.
5 + years experience ideally
Extensive experience of systems engineering from Civil Nuclear field.
A track record of working in multi-disciplinary teams, developing complex systems
Able to quickly grasp the basics of an engineering concept and explore wider implications
Demonstrable experience of taking a leading role in teams engaged in an engineering development activity
Experience of interacting with experts across a range of engineering disciplines e.g. mechanical, nuclear, electrical, software, ILS, Human Factors (HF), control and analysis
£45,000.00 - £55,000.00 per year