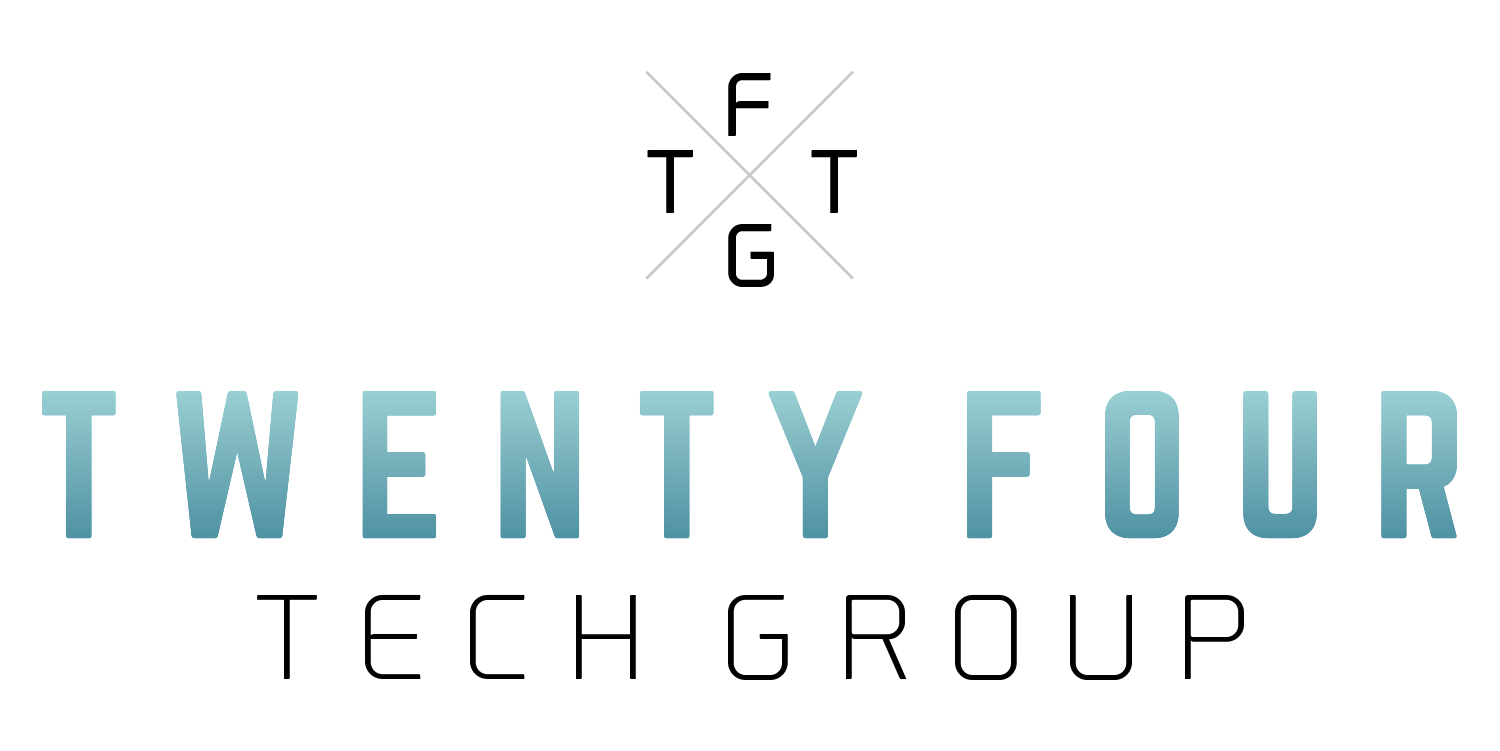 System Administrator - TWENTY FOUR TECHNOLOGY GROUP LTD
London, London se1 2hz
System Administrator - London - up to £45,000 per annum - 1 day remote per week
The company
An exciting opportunity for a talented System Administrator to join a very dynamic and rapidly expanding team of open source experts, specialising in large Drupal intranets that support the modern digital workplace. The company offers an end to end solution, from building and maintaining complex infrastructure to developing and supporting bespoke solutions that deliver value in the enterprise.
As they expand they are looking for a highly motivated, independent and organised, individual to join their team as a System Admin to provide systems hands-on support.
Main Job Duties (Roles & Responsibilities):
- Provide systems and networking hands-on support
- Work closely with our development team and create high performance technical solutions
- Load balancing, replication, scripting etc
- Very Strong knowledge and experience of Linux and LAMP stack
- Very Strong experience with performance tuning MySQL/MariaDB/NoSQL.
- Daily monitoring of the systems; identify and implement the best technical solutions, system upgrades, as well as providing solutions to technical problems.
The Skills
- Must have SC clearance or ability to obtain one (Continuously lived in the UK for 3 years)
- Minimum 5 years Linux System Administration experience
- http/https: Apache/Haproxy/Nginx/Varnish
- Load Balancing/Reverse Proxy
- Ansible
- Install/configure: Nagios/Zabbix or other monitoring tools.
£40,000.00 - £45,000.00 per year
1 day work from home per week + Flexible working