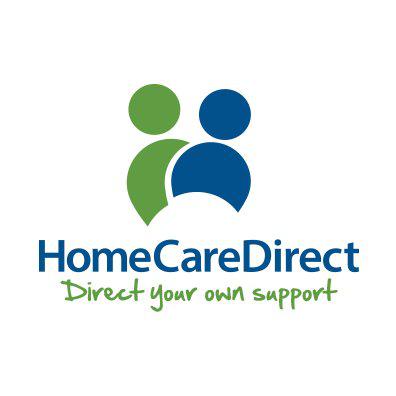 Support Worker - Weekends HL/SUFFOLK - HomeCare Direct Limited
Brandon, ANGL IP27
Independent young woman with complex health issues in Brandon, Suffolk looking for reliable Personal Assistant to support her with all areas of care and support, including personal/medical care and social support.
Female applications only due to the personal nature of the client.
Driving licence is essential and applicants must be comfortable with driving a manual Motability vehicle. Applicant must be over 18 (due to insurance requirements) and comfortable with animals, confident in working as part of a team and independently, willing to cover sick/holiday cover if needed.
Hours available-
Friday 5pm to 9am Saturday (sleep night included) Saturday 5pm to 9am Sunday (sleep night included) This for potential job share for every other weekend (Friday and Saturday)
Relief hours also available to meet the needs of the client.
Additional hours may be available for holiday/sickness cover.
Pay Rate: £9.50 per hour days and £12.35 per hour for Weekends and Nights.
All paid training given and in the near future all PAs will be put through the Care Certificate and other in house training.
For more information or to request a full job description please contact 01246 520038 or please click to apply online.
Gender is considered to be a genuine occupational requirement in accordance with paragraph 1 of Schedule 9 of the Equality Act 2010.