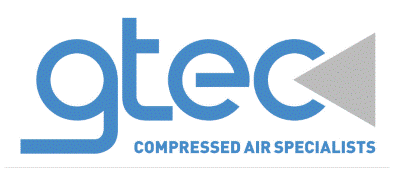 Stock Manager - GTEC (G T Compressors Ltd)
London, London E15 3NY
Seeking a hands on Stock Manager to join our engineering team.
GTEC provide compressed air solutions for industrial applications. For over 45 years GTEC has been owned and run by compressor engineers. Compressed Air Technology is at our core and providing well engineered, efficient solutions for our customers is our goal.
We are looking for a Stock Manager to fulfil stock requirements for all business operations, control stock, handle goods in/out and manage & develop relationships with our supply chain.
Daily tasks will include stock control, purchasing, goods in/out, preparation of stock for upcoming works, processing supplier invoices, hiring of tools/plant required for upcoming works and stores management.
The right candidate will quickly progress to handle the procurement of new stock items, stock record management, webstore management and then a full supply chain review with the aim of managing costs and maintaining quality.
This is a fast paced, busy environment where no two days are the same. Organisation and constant communication with all stakeholders is essential to the success of the department.
Experience
3+ years experience in a stores role
3+ years experience in a purchasing role
3+ years working with stock management software
25,000.00 - 30,000.00 per year