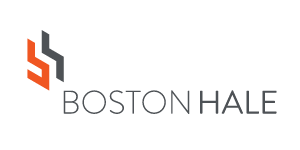 SQL Developer / SSIS / SSRS - Boston Hale
London, London

SQL Developer, Business Intelligence, SQL, SSRS, SSIS, VBA, BI, ETL Processes, T-SQL

My client, a dynamic utility company are looking to expand their IT department with a new SQL Developer. The new team member will be responsible for deploying, maintaining and enhancing SQL databases in order to give innovative business intelligence.

Responsibilities:

Monitoring ETL databases, including development and maintenance of ETL solutions.
Administration of reports through SQL reporting services and VPL.
Technical support for a SQL database environment.
Finding solutions to short and long-term problems within the database.
Development and maintenance of SSRS reports.

Skills:

Proficiency in Transact-SQL including Stored Procedures, Triggers and Functions.
SSRS and SSIS proficiency.
Excel including VBA.
Experience integrating with C# APIs.

If you think that you will be able to offer a new creative take on developing their business as they enter a new phase, moving into two new offices located in both Central London and Peterborough, send us your CV so we can get in contact.

SQL Developer, Business Intelligence, SQL, SSRS, SSIS, VBA, BI, ETL Processes, T-SQL


£45,000.00 - £55,000.00 per year