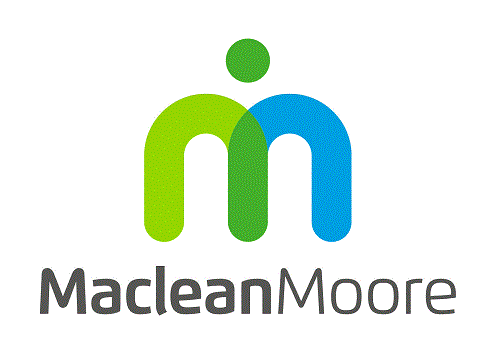 Splunk Engineer - Maclean Moore Limited
Innovative specialist Splunk consultancy, with a fast-growing mentality and an established list of high-profile clients, is looking for an experienced Splunk consultant to work on a wide range of projects, including cyber security (SIEM, IDS/IPS) and other AWS-related work.
This is a crucial role for the company and as such the successful Splunk consultant MUST HAVE:
Extensive experience of working in Cyber Security, or IT Operations
The candidate must speak fluent German
Experience working with security technologies such as SIEM, IDS/IPS.
Knowledge of enterprise security logs, and application logs and to identify developing patterns and trends.
Experience with Implementing and Onboarding Splunk
Desirable Skills and Experience
Experience with SOC processes.
Coding expertise using languages such as Python, JavaScript or Java programming
AWS experience.
If this role matches your skillset and career ambitions, then please reply to this email with a copy of your most up-to-date CV and at least one contact number (pref mobile).
£425.00 - £500.00 per year