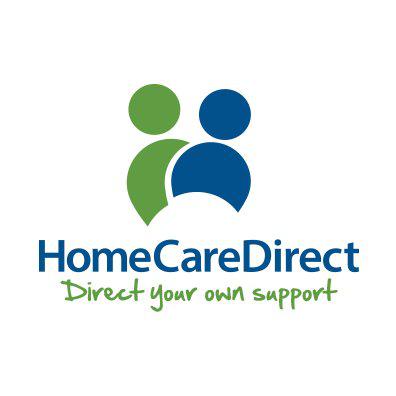 South East Community Nurse Assessor Learning Disabilities - Homecare Direct Limited
Hatfield, HC AL109EU
Overview of the role:
This is a support management position to help people to live an independent life in line with their care and support plan. Your role is to ensure that the people who use the HomeCareDirect service are supported to achieve their goals and aspirations to care standards whilst making a success out of directing their own support at home. 
You will have a client case load to provide ongoing visits to create care and support plans, undertake annual support reviews, risk assessments, personal assistant inductions, supervisions, team and MDT meetings and other visits as necessary to keep the person safe
(Full job description available on request)
Qualifications/Experience:


You will be qualified Learning Disability Nurse / Community Behaviour Specialist.


Experience working in the community 


Have a commitment to undertake continuing professional development (CPD).


Previous experience of working in the community is essential for this role.


Have good IT skills fully conversant with Microsoft Office Word, Excel, and Outlook, with Internet access to enable use of our bespoke online care planning system.


Have care-planning experience.


Able to provide personal assistant training in line with your competencies


Have a current driving licence and own transport


Hours of Work:
We have vacancies for a minimum of 22.5 hours per week to 37.5 hours per week.
You are advised to use any days not working for HomeCareDirect to undertake other activity with hands on experience, to help maintain your RCN registration and competency.
Remuneration:
Hourly rate £22.50 per hour,  negotiable depending upon experience and qualifications.