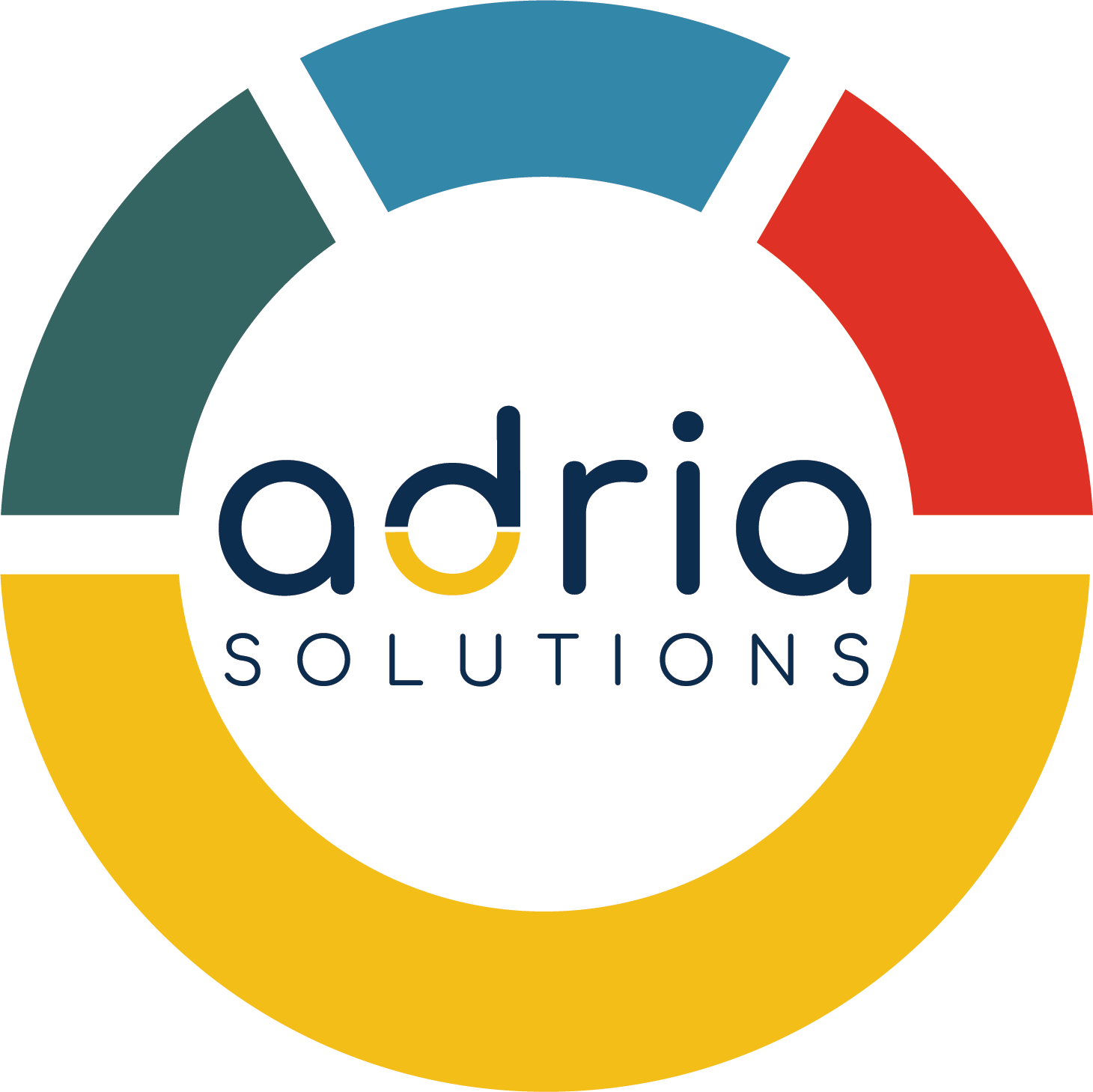 Software Tester - Wilmslow, Cheshire £28K. - Adria Solutions Ltd
Wilmslow, NW
Software Tester - Wilmslow, Cheshire £28K. Our client based in Wilmslow, Cheshire is currently looking for a Software Tester/QA Specialist to join our clients growing team. The primary role will be manual testing of our clients Cloud SaaS product along with the mobile applications and addons that compliment the core software. Our client works in a fast paced, agile environment with bi-weekly releases. Although the initial role is largely manual testing based, the team is working towards introducing TDD therefore this will become part of the role in the future.

Skills:
The core skills we are looking for are
* 1-year corporate experience
* Manual testing, exploratory testing
* Testing web based applications
* Creation of test cases/scripts
* High level of communication
* Scrum development methodology (Agile)
* SQL Server (T-SQL)
* TTD experience
* Experience testing financial based software

We are looking for a software tester with at least 1 years' experience. They must have examples of web applications they have tested which demonstrate they have a sound knowledge of the core skills listed above. Must have worked as part of a team including Developers and business/product representatives.

Our clients working environment is relaxed but busy. We they have a breakout room for lunch time with a pool table and games consoles.

Software Tester - Wilmslow, Cheshire £28K.

If you are interested in this position, please send your CV to

apply@adriasolutions.co.uk

or call 01625 874399 for more information.

Software Tester - Wilmslow, Cheshire £28K.
£25,000.00 - £28,000.00 per year
Benefits