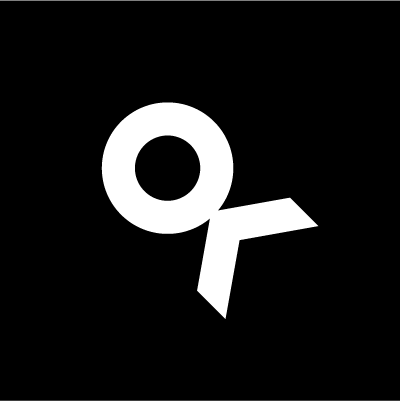 Software Engineer - Blockchain - Oxford Knight Limited
London, London EC4M 5SB
Keywords – java, blockchain, ethereum, kotlin, jvm
The client
My client is a revolutionary blockchain consortium using distributed ledger technology to transform the financial services industry. They are using Ethereum and smart contracts while dealing with many of the world's largest financial institutions.
The role
They are looking for a Software Engineer to join their 40-strong tech team in state of the art offices in central London. The successful candidate will work at all levels of the stack: systems engineering, distributed systems design and development and financial modelling.
You will work alongside the other teams at the business to design, test, deploy and operate highly scalable software defined network systems – which much of the work open sourced.
All coding is written in Kotlin, but the role is open to any technical background.
Key skills
- Computer Science/Electrical Engineering (or similar) degree from a top university
- Strong OO programming skills
- 18+ months commercial experience
- Experience working with financial institutions and systems
Benefits
- 25 days holiday
- Competitive salary, bonus and equity options
- Option to work from home once per week
- Flexi-hours
- Healthcare
- Pension scheme
Keywords – java, blockchain, ethereum, kotlin, jvm
If you feel you a strong candidate for the role and would like further info, please contact:
Sam Forrest
sam.forrest@oxfordknight.co.uk
020 3475 5014
Keywords – java, blockchain, ethereum, kotlin, jvm
£50,000.00 - £120,000.00 per year