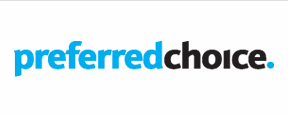 Social Media Manager - Preferred Choice Limited
London, London

My client, a leading Travel brand based in London, are looking for a talented Social Media Manager to join their growing team.

You should have experience working with seven figure Social Media budgets, and give deep insight into the best tools, practices and trending topics. You'll have a strategic view of how Social Media drives business performance and you can generate creative ideas to achieve it, backed by a seven figure spend. Paid Social Media should be your bread and butter.

Your background should be heavily focused on Paid Social, and have hands on experience managing end to end campaigns. Ideally you would have worked inhouse, hands on with campaigns, or within an agency working on high worth clients.

£150.00 - £200.00 /per day