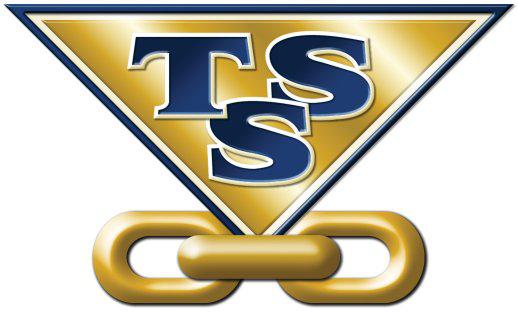 Site Supervisor - T.S.S. (TOTAL SECURITY SERVICES) LIMITED
Nottingham, MID NG90 1BS
PURPOSE OF ROLE:

To provide support to all stores across Boots the estate, in relation to all security related matters including people safety issues and store processes. Manage, monitor and mentor all CMC team leaders & operators based within the CMC.

KEY TASKS AND RESPONSIBILITIES:


To be responsible for the leadership and line management of all CCTV team leaders & operators based within the CMC.
To effectively monitor staff and performance through regular job checks and one to one meetings.
Report to the site manager for all operational and contractual issues.
Liaise with site manager on weekly rosters.
Liaise with client for all security and health and safety matters on site.
Maintain operator standards through regular training and the induction of new members of staff.
Ensure continual training is taking place with all operators and team leaders on site.
To ensure that all requests coming into the CMC are dealt with in a professional, accurate, courteous, customer focussed, and timely manner.
To update the CMC manager immediately in relation to any incidents/issues which may escalate.
To write reports in relation to incidents and send onto the relevant stakeholders.
To ensure all written reports are completed before the end of the shift with video (audio) verification attached if possible.
To produce daily, weekly, monthly, or annual reports for any/every store as requested within the time frames requested.
To maintain the highest levels of system knowledge and functionality.
In the absence of the CMC manager, to deal with all complaints in a professional and timely manner and to send a written report to the Boots senior management team.
To complete any task normally undertaken by a CMC team leader or operative due to unexpected absence, sickness, or late arrival, or unfulfilled shifts due to annual leave
To conduct personal development reviews with all CMC team leaders.
To conduct Annual Appraisals with all designated CMC team leaders.
To follow process at all in times.
Maintain the agreed KPI's at all times.
To manage emergency situations in line with the CMC procedures.
To take reasonable care of yourself and others, to ensure nothing is misused in relation to Health and Safety and to report anything that is not safe
To ensure that the CMC Assignment Instructions is understood and signed by all designated operatives
Any other reasonable duties as required by your Line Manager
RELEVANT SKILLS AND EXPERIENCE:

Must hold a valid CCTV SIA Licence.
Must have excellent interpersonal communication skills with good organisation and attention to detail qualities.
Must be computer literate in Microsoft Office and bespoke systems
Able to prioritise and organise own work load and work within time constraints with accurate detail
Must be flexible with working times and areas, dependent on business needs
Must have excellent personal presentation.
FURTHER DETAILS:
This position is based at the Boots CCTV Monitoring centre working 40 hours per week Monday, Tuesday, Friday, Saturday & Sunday on an hourly pay rate of £14.50 (Full-time salary equivalent of £30,000 per annum.
TSS (Total Security Services) Ltd is committed to equal opportunities. We welcome applications from candidates irrespective of ethnic origin, gender, marital status, religious belief, sexual orientation disability, or age.
Applications by CV to Billy.Tracy@totalsecurity.co.uk