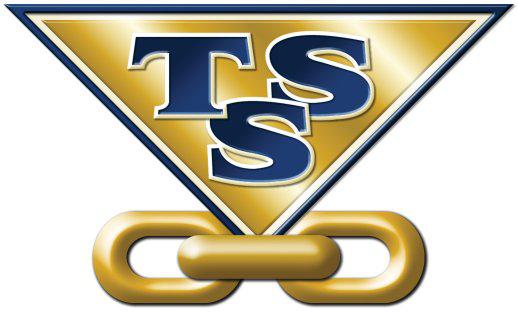 Site Supervisor - T.S.S. (TOTAL SECURITY SERVICES) LIMITED
Birmingham, MID B19 1DS
PURPOSE OF ROLE:
To effectively supervise the security team at Signet Head office. Responsible for the day to day operations of the site, the safety and security of our client's staff, stock and premises.
KEY TASKS AND RESPONSIBILITIES:

To ensure the security operation consistently performs to the agreed service levels with our client.
To effectively monitor staff and performance through regular job checks and one to one meetings.
Report to Area Manager for all operational and contractual issues.
Key point of contact for all TSS security related matters on site.
To ensure that the operational monthly reports are completed with all the relevant information and sent to the regional area manager.
Liaise with area manager on weekly rosters, key holding and ad hoc duties as required by security for both support centres.
Liaise with client for all security and health and safety matters on site.
Maintain security officer standards through regular training and the induction of new members of staff.
Ensure continual training is taking place with all Security Officers on site as directed by the Area Manager and in relation to identified Health and Safety & Security issues
Control contractors whose work impacts security of the site.
Ensure permit to work process is adhered to at all times.
Ensure accurate completion of all security related paperwork on site including incident reports, patrol reports, daily occurrence books and any Health and Safety concerns or incidents.
To ensure the completion and auditing of KPI paperwork is fluid and completed as per the client's request.
Co-Ordination of all Officer Uniform requests and ensure that the correct uniform standards are adhered to.
Investigate and report to appointed contractor faults to any security equipment.
Responsible for the sites security systems in the absence of the security operations manager
Responsible for reviewing exporting of CCTV if requested by police or the site as per the clients guidelines.
To ensure any rota changes on site are communicated to TSS control room.
To not intentionally or recklessly interfere with or misuse anything that is provided in the interest of health and safety.
Complete Signet staff security induction.
Issue Access Cards as requested by Signet Recruitment and authorised by department manager.
Issuing department and supplier access codes.
Responsible for all site security keys.
RELEVANT SKILLS AND EXPERIENCE:

Must have excellent interpersonal communication skills with good organisation and attention to detail.
Must have basic knowledge of all security related systems.
Must be computer literate in Microsoft Office.
Able to prioritise and organise own work load and work within time constraints with accurate detail.
Must be flexible with working times and areas, dependent on business needs.
Must have excellent personal presentation.
Must hold a valid SIA licence