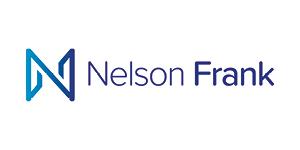 ServiceNow Project Manager - Nigel Frank International
City of London, London

ServiceNow Project Manager, Central London, Permanent, £60k-£65k

Currently looking for a ServiceNow Project manager on a permanent role with a leader in digital services, based in Central London. The salary varies from £60k-£65k depending on experience. Our client is looking for someone to start immediately but is flexible depending on the candidates notice period.

Specific Info

Job Title: ServiceNow Project Manager
Location: Central London
Start Date: ASAP
Salary: £60k - £65k varies depending on experience.
They provide a range of flexible working arrangements and family friendly policies.
Opportunities to grow within an inclusive and diverse environment
Roles and Requirements:
Strong track record of experience in Project Manager positions.
Strong knowledge and experience of handling clone backs on ServiceNow.
Proven experience of using scaled agile framework and hands-on experience with managing and implementing release trains in complex environment.
Implementing changes to and managing the DevOps team.
Great communication skills - able to translate technical terminology to business stakeholders
Strong organisational skills - Balancing multiple concurrent projects and deal with risks, issues and changing scope

If you are interested in this role please click apply or alternatively contact me on 02038266724 also you can find me on LinkedIn Russell Mantey.

£50,000.00 - £60,000.00 per year