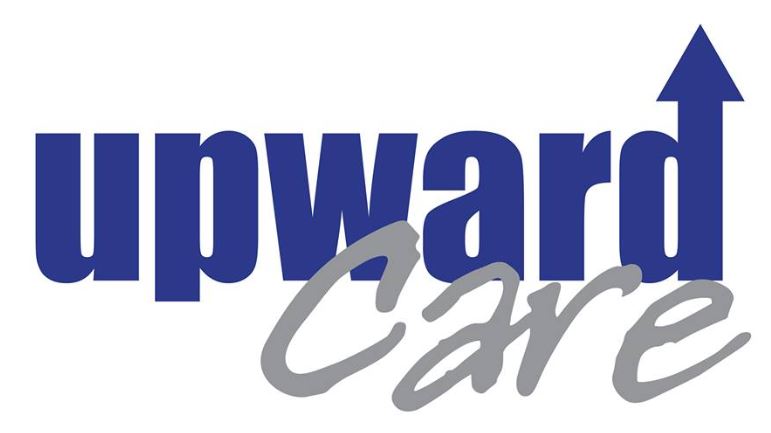 Senior Support Worker - UPWARD CARE LIMITED
Walsall, MID WS3 2QW
Job title:

Senior Support Worker

Reports to:

Registered Manager

Brief Job Description:

 

We are looking for a Senior Support Worker with experience in supported living or extra care services to join our care and support team in Walsall, West Midlands.

 

The Senior Support Worker will support the Registered Manager in providing leadership to the administration, care, catering, housekeeping, laundry and maintenance functions of our service.

 

The Senior Support Worker will deputise for the function of the Deputy Manager during their absence, while at all times supporting the decisions made by the Registered Manager.

 

They will need to maintain care, support and management skills at a current level, and undertake such training and development as may from time-to-time be required in order to progress their career.

 

The Senior Support Worker will have a responsibility to manage our service in accordance with standards agreed with the Registered Manager, Registered Provider, legislative requirements, relevant regulations, and in line with accepted best practice, and within the financial plans agreed from time-to-time with the Registered Provider.

 

Location:

Walsall, West Midlands

Working Hours:

Nominally 40 hours per week, subject to achievement of goals and objectives and the covering of vacant shifts. The Senior Support Worker will be expected to maintain an on-call facility, and in the case of holiday or sickness, to arrange for the facility to be maintained.

 

Requirements:

A minimum of at least two years experience in a support worker position.

 

Minimum NVQ L2 in Health & Social Care or equivalent relevant qualifications

 

Benefits:

Excellent career progression opportunities

Company Profile:

Upward Care provides care and support to people who have an assessed care and support need and may have but not limited to:

 

-          A learning disability

-          A mental health diagnosis

-          A physical disability

-          An autistic spectrum condition

-          An acquired brain injury

-          Sensory impairment

-          Dementia

 

We are sustainably growing and expanding company looking to recruit only the best employees to deliver an unrivalled high quality supported living and extra care service to people within their own homes.

 

APPLY NOW!

If you would like to be part of our team send us your CV with a covering letter by clicking the APPLY NOW link and we will get back to you within two working days!

 
 
19,000.00 - 19,000.00 per year
Excellent Career Progression Opportunities