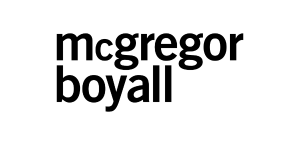 Senior Solution Architect - McGregor Boyall
Surrey, HC TW179AA

My Client a large Asset Management company in London are seeking a Senior Solutions Architect to work within a large Global team focusing on numerous programs they are currently working on. The company's initiative is to develop and support the business applications that underpin the company's revenue.

The ideal candidate must have the following:

Strong experience as a Solution Architect
PaaS (cloud technologies) experience
API experience
Micro Services experience
NoSQL - NewSQL experience
Financial services experience
Excellent communication skills
Strong Stakeholder Management.

Please apply if you have the above skill-set.

McGregor Boyall is an equal opportunity employer and do not discriminate on any grounds.

£80,000.00 - £100,000.00 per year