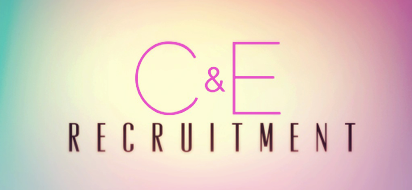 Senior Sales and Events Manager - Luxury Hotel - C&E Recruitment
Kent, Southern TN270WW

Senior Sales & Events Manager

Our client is a luxury private hotel.

We are currently looking to recruit an experienced Sales and Events Manager to lead the hotels sales team at this fantastic property.

As Senior Sales and Events Manager you are responsible for ensuring the success in both the reactive and proactive selling of the hotels conference, banqueting and Wedding facilities.

You will primarily office based but also targeting on proactive selling in the local area supported by the Group Sales Director.

Reporting to the hotels General manager you will have responsibility for ensuring the Sales Office team have success across all areas.

The ideal candidate will have worked in a hotel Sales environment with a proven track record in both proactive and reactive selling. You will be local to the area and have your own transport.

For more details on the role please call or apply today!

C&E Recruitment is a specialist hospitality recruitment agency. We have both permanent and temporary positions available at all levels within the hospitality sector. Should this vacancy not match your skill set please feel free to apply, and we will get in touch should we have other suitable positions available. Please note that if you have not heard back within 7 working days, your application for this role has not been successful, but we may still contact you in relation to alternative positions. All candidates must be able to demonstrate that they hold a relevant and valid work permit or visa to live and work in the UK.



£30,000.00 - £31,000.00 per year
Bonus