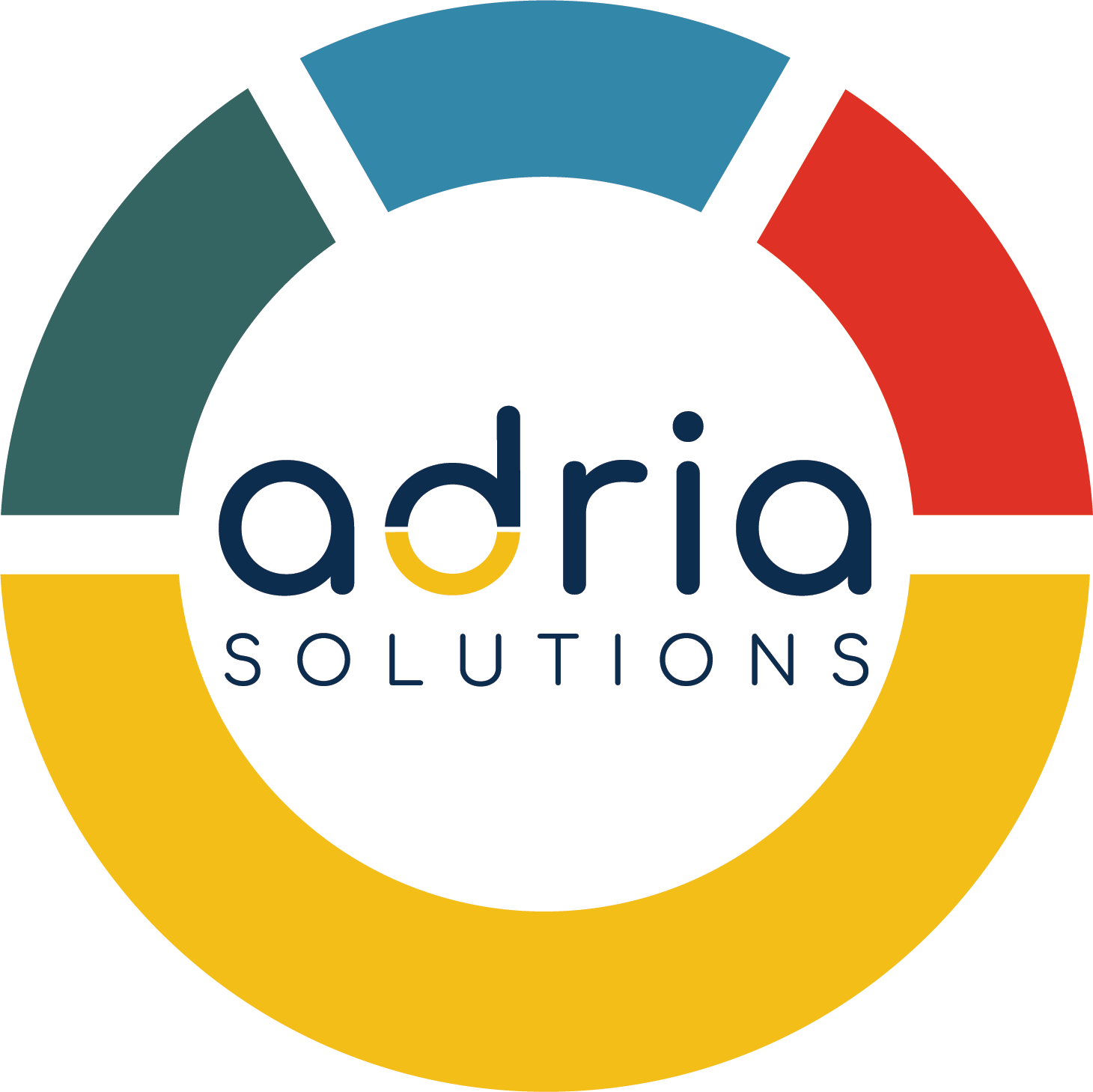 Senior NodeJS Developer - Adria Solutions
Manchester
NodeJS Developer - Manchester - M2 - 65k
Our Client will be interviewing and onboarding remotely during COVID-19
Are you a skilled NodeJS Developer? Are you looking for Flexi-Time? Are you looking for a company that believes in keeping up to date with the latest technologies?
Adria Solutions Ltd has an exciting opportunity for a skilled NodeJS Developer to join our expanding client in Manchester. As a NodeJS Developer, you will help with the development of current projects for our client.
The duties of the NodeJS Developer will include:


Modifying software to fix errors, adapt it to new hardware, improve its performance, or upgrade interfaces.


Directing system testing and validation procedures.


Directing software programming and documentation development.


Consulting with departments or customers on project status and proposals.


Working with customers or departments on technical issues including software system design and maintenance.


Analyzing information to recommend and plan the installation of new systems or modifications of an existing system.


The ideal candidate will have skills and experience in:


Strong NodeJS experience


Stong React experience


Knowledge of the software development life-cycle


The desire to work in a fast-paced environment


Ability to develop unit testing of code components or complete applications


Must be a full-stack developer and understand concepts of software engineering


This is a great opportunity for a NodeJS Developer to join a company who strongly believe in keeping up to date with the latest technologies and you will be rewarded with a generous benefits package:


Flexi-Time


Fantastic city centre location


Great transport links


NodeJS Developer - Manchester - M2 - 65k
Interested?
Has this role caught your eye? - Apply online today
NodeJS Developer - Manchester - M2 - 65k
50,000.00 - 65,000.00 per year