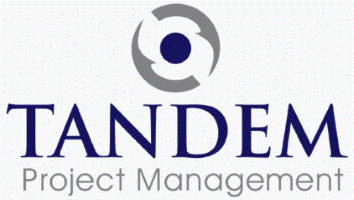 Senior Mechanical Supervisor - Tandem Project Management
Mayo, Mayo
Responsibilities:
Coordinate mechanical and maintenance services during construction and commissioning phases.
Assist in the design, installation and commissioning of HVAC systems and associated Mechanical services.
Vendor and technology selection.
Develop and monitor progress and update reports accordingly.
Work with project managers and engineers to develop and maintain project schedules.
Act as first point of contact for the client.
Conduct site visits, walkdowns, liaison with onsite staff and reporting of project deliverables.
Qualifications & Experience:
Bachelor's degree in Mechanical Engineering.
Minimum 5 years' experience in pharmaceutical and/or medical device industries.
Proven experience in design and management.
Up to date knowledge of industry standards and advancements in available technologies.
Strong organisation skills with the ability to set priorities and meet deadlines and budget.
Previous project/people management experience preferable.