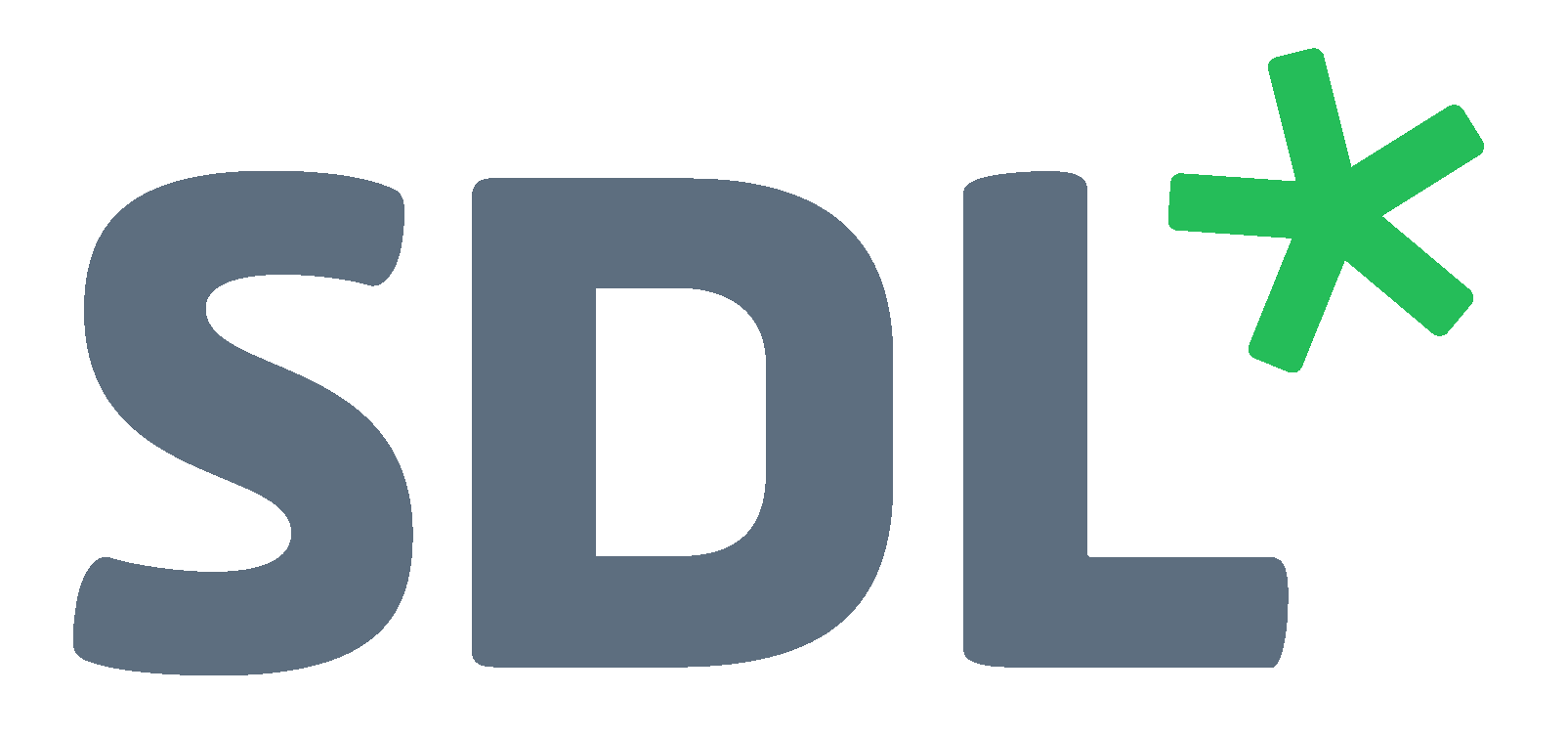 Senior IT Service Delivery Engineer - SDL PLC
Maidenhead, HC SL64UB
Job Title – Senior IT Service Delivery Engineer 
Location –Based in Sheffield or Maidenhead, with infrequent travel to various global locations. 
SDL (LSE: SDL) is the leader in global content management and language solutions. With more than 20 years of experience, SDL helps companies build relevant digital experiences that deliver transformative business results on a global scale. Seventy-nine of the top 100 global brands trust SDL to simplify the complexity of managing content across multiple brands, websites, languages, and devices. Go global faster with SDL. Learn more at SDL.com and follow us on Twitter, LinkedIn and Facebook.  

The EMEA IT Service Delivery team are responsible for the delivery of IT support services to our internal customers across our European estate and is a key team within the wider Global IT Team. This EMEA Team has wide-ranging tasks that provide IT support services to over 4000 end users across Europe and the globe.  These services include Office 365 and Windows Server administration, supporting our Dell laptop and desktop estate on the Windows 10 platform and delivering excellent support services to enable the business to exceed. 

This role will be working closely with the Infrastructure Technical Specialist's responsible Global Standardisation thought out SDL. Duties would include maintenance, support and system upgrades on a variety of systems and technologies based in 38 countries Globally.  

Delivery of Support Services: 

Responsible and accountable for the tracking of incidents and requests from initial identification through to resolution, ensuring that appropriate categories for logging and escalating incidents and requests are used.  

Interact with users to resolve IT related issues and provide IT Support in a timely manner in line with company SLA's.  

When required, assist 1st Line, 2nd Line and COE with troubleshooting and managing server environments and or project deliveries. 

Provide end-user desktop and server support for internal SDL employees, ensuring that the end-to–end customer experience is positive, consistent and high quality. 

Manage Service Centre tickets to ensure all cases are dealt with on time; end user support may be provided face to face, via phone, email or Skype. 

Provide support to Service Delivery Teams for Windows 10 operating system and software installations and upgrades using SCCM. 

Troubleshoot and manage environments including VMware vCenter, Windows Server, EMC SAN storage and backup technologies.  

Monitor and maintain fileserver management; network shares and print servers. 

Liaison with 3rd party vendors to ensure regional IT infrastructure stability and maintenance schedules. 

Responsible for planning and organising daily workload. This includes prioritising service calls and adjusting work plans to support high priority calls to meet operational requirements. The types of support provided will include the use of remote control software, email advice and at desk support to SDL's pan Global user base. 

Responsible for the management of all issues assigned to them through the Service Centre incident management system. Ensuring that the status and history of issues are monitored, up dated and closed on completion. 

Responsible for ensuring that all policies and procedures are followed and propose changes to infrastructure/EUC processes to improve the quality of service. 

Monitor and troubleshoot/escalate backup failures. 

As part of continued development the role will require ad-hoc project work to be carried out. 

Adhere to IT purchasing procedures. 

In order to support SDL's user base, the post holder will be required to travel between SDL's NASA or Global offices.  

The post holder should be aware of the legislation behind data protection within their jurisdiction and follow relevant regulations and codes of practice to ensure appropriate action is taken to safeguard confidential information. 

This job description is not exhaustive and can be altered in consultation with the post holder. 

The post holder must be capable of moving and installing equipment over 15kg on a daily basis 

Secondary school education 

CompTIA or similar.