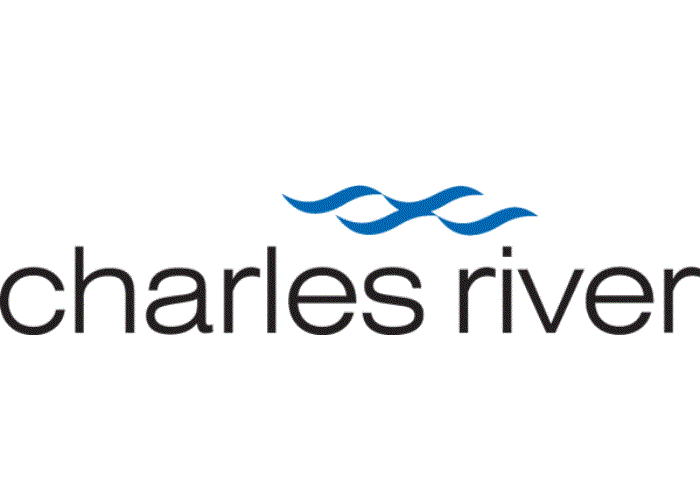 Senior IT Project Manager - Charles River Laboratories
Tranent, Scotland
Responsible for leading enterprise-wide, cross-functional strategic initiatives. Leads a variety of different types of projects including systems integration, operational efficiency improvements, acquisition integration, and application upgrades. Effectively leads project team to ensure successful project delivery.
We are seeking a Senior Project Manager for our IT Orginzation.
The following are responsibilities related to the Senior Project Manager
Lead multiple, concurrent projects and programs, often involving multiple internal and external constituents and matrix partners, according to our defined methods and behaviors.
Plan projects with urgency to produce complete, optimized, and agreed to plans with key stakeholders.
Ensure projects are delivered on time, on budget, and on quality. Manage and communicate variances in scope, budget, and quality in line with impact on execution.
Understand and communicate the business value of project planning and execution.
Oversee organizational change management activities to ensure system adoption is maximized.
Chair project Executive Steering Committee meetings to review progress, risks, and issues with key constituents. Produce regular status reporting.
Location: This position will be based at one of our European sites
The following are minimum qualifications related to the Senior Project Manager position:
Education: Bachelor's degree (B.A./B.S.) or equivalent in computer science, engineering, business administration or related discipline.
Experience: 10+ years related experience in project management, ideally implementing global, large-scale projects.

An equivalent combination of education and experience may be accepted as a satisfactory substitute for the specific education and experience listed above.

Excellent knowledge of the English language.