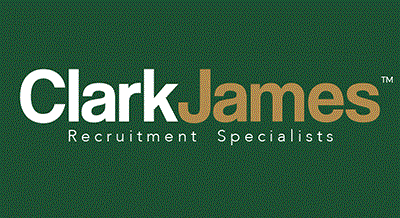 SENIOR COMMERCIAL INSURANCE BROKER - Clark James
London, London NW44JT
Clark James Insurance Recruitment are working with this leading Insurance broker in the North London area who are seeking an experienced Commercial Insurance broker to join their team. This role has a great salary (up to £40k) and benefits package so don't miss hitting the apply button!
The role will be predominantly office based, providing essential support to the clients and dealing with all types of Commercial Insurance policies. You will be involved in looking after clients dealing with renewals, negotiating, placing insurance policies, new business and mid-term adjustments.
It's essential that you have a good level of experience of having worked within the Insurance sector that you are able to work under pressure and have strong, intuitive people skills, which includes working effectively as part of the wider team.
The company enjoys very high retention rates of over 95% which demonstrates the quality of their service delivery. Therefore an ability to deliver a high standard of client service is crucial.
This role offers a number of benefits, including a competitive salary and sponsorship to achieve CII Degree Level Accreditation.
Keywords: Insurance broker, account handler, insurance account handler, underwriter, underwriting, commercial insurance, insurance broking, broker, motor, motor Insurance, commercial lines, commercial account handler, commercial broker, CII, ACII, DipCii, insurance jobs in London
35,000.00 - 40,000.00 per year
plus bens