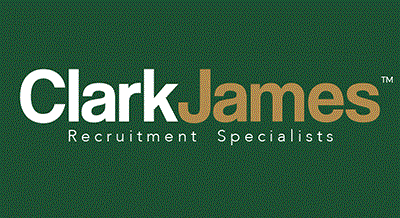 SENIOR COMMERCIAL INSURANCE BROKER - Clark James
Barnet, London EN52SA
Clark James Insurance Recruitment have just registered this really interesting and unusual role looking after the bigger clients for a large, expanding South Hertfordshire based Commercial Insurance broker. The company operate from an impressive office with good facilities for staff and good transport links.
Exceptional client and relationship management skills are key for the role as well as a good technical understanding of a range of Commercial Insurance products, the role is unsuitable for anyone who doesn't have Commercial Insurance broker experience. Looking after an important book of clients carries responsibility and would be extremely rewarding if you value long term relationships.
Role and Responsibilities
Commercial Client Servicing - deal direct with clients.
Advise on and manage mid-term alterations/policy changes, renewal rebroking and negotiation with insurers
Provide advice and assistance to a small team of account handlers
Claims assistance to key clients
100% of time office based, with occasional client visits
Salary is open for this role and would suit someone already working in Commercial broking who is up and coming looking to make an impact on the industry as well as a more senior professional looking for a role that's a bit different. Monday to Friday position. Excellent prospects to progress within the business.
Apply today in strict confidence for an immediate interview.
Keywords: Insurance broker, account handler, insurance account handler, underwriter, underwriting, commercial insurance, insurance broking, broker, motor, motor Insurance, commercial lines, commercial account handler, commercial broker, insurance jobs in Herts, Broking jobs in Hertfordshire, Insurance recruitment Specialists in, broking jobs in North London, CII, ACII, DipCii.
32,000.00 - 42,000.00 per year
Plus benefits and bonuses