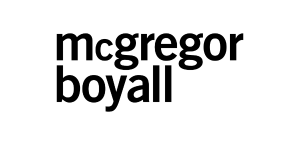 Senior Change Control Manager - McGregor Boyall
Nottingham, MID NG12AP

We are looking to recruit a Senior Change Control Manager who is experienced in leading a change control function within a large complex environment. This should include experience managing a change control team, developing the change management framework and being able to track the effectiveness of the Change process.
In this role you will be a senior member of the PMO organisation, in addition to managing a small change management team you will also be leading member of the PMO organisation. You will be comfortable engaging with key stake holders to ensure a clear understanding of the impact of projects. You will ensure there is an effective change management process that complies with ITIL best practice and meets to regulatory requirements that impact the organisation. It is also important that you have the processes and tools to evaluate continuously improve the effectiveness of the change management process.
This is a key role in which you will play a pivotal role in ensuring that the impact of change projects is clearly understood and managed in a global organisation. This is an opportunity to join an organisation that has an excellent reputation for investing in the training and development of their people. This will impact both you and your team with excellent opportunities for further career development.

McGregor Boyall is acting as an Employment Agency in relation to this vacancy.

£55,000.00 - £75,000.00 per year