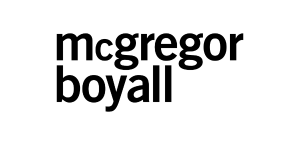 Senior Buyer - McGregor Boyall
London, London

My leading financial services organisation are looking to recruit a buyer to oversee technology, operations and service contracts and purchasing.

Candidates should have:

Good knowledge of category management & be able to drive supplier management processes.
Ability to engage with a broad stakeholder group (internally & externally)
Be able to lead successful negotiations by establishing competitive bidding environments, elevating new and incumbent supplier relationships.
Be comfortable managing post buy procedures including but limited to - resolution of performance issues, invoicing discrepancies and validation of delivery milestones.
Good knowledge of the Microsoft office suite of tools + Advanced excel skills.
Workday & eProcurement exposure is beneficial.
Procurement experience across any sector is a must have.



McGregor Boyall is an equal opportunity employer and do not discriminate on any grounds.

£250.00 - £265.00 /per day