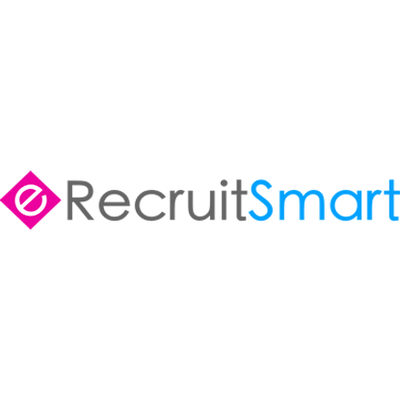 Senior Buyer - Hot Recruitment
Basingstoke, Southern RG248WA
We have an excellent position for a Senior Buyer in Basingstoke, Hampshire for our client who manufactures high-tech satellite ground stations as well as high performance bespoke machines.

The Role
The position of Senior Buyer will ideally suit someone who is an experienced buyer looking to progress their career working in the manufacturing industry.

Key Responsibilities
Reporting directly to the Purchasing Manager you will be responsible for the following:

•    Receiving and procuring against bills of materials from the engineering department
•    Initiates RFQ process and prepare bid documents
•    Work closely with engineering staff to procure components and related parts
•    Raise and send purchase orders, check order acknowledgements and resolve discrepancies
•    Maintain current and accurate purchase order data in the purchasing system
•    Co-ordinating treatments and secondary processes required on procured items
•    Keeping stock levels to a minimum
•    Develop and maintain relationships with key suppliers, including regular visits to further the relationship
•    Find new suppliers appropriate to the business needs and cost reduction
•    An ability to undertake comprehensive research to ensure that we are working with the most suitable suppliers
•    Drive continuous improvement within the supply base and deliver cost reduction and quality enhancement
•    Monitor target costs against proposal costs
•    Resolve invoice and other issues related to purchasing
•    Within agreed limits, it is expected that you will have a high degree of autonomy over your tasks
•    Provide expertise and purchasing guidance to the wider Purchasing team, assisting with team queries
•    Assisting the Purchasing Manager in producing progress reports, spend reports, supplier matrix portfolio and ensuring clear visibility for the team in terms of assigned project and workload
•    Deputising for the Purchasing Manager if required

Desirable requirements are:
The ideal candidate for the position of Senior Buyer will have 2 years proven purchasing experience working within a technical manufacturing purchasing environment and will have:

•    Experience working within a procurement team and with MRP systems
•    Excellent communication skills, able to communicate effectively and build relationships with colleagues, management and suppliers
•    Strong planning and organisational skills, paying attention to detail
•    Tenacity, self-drive and determination to achieve targets and company objectives
•    Demonstrable commercial acumen and negotiation skills
•    A proactive and self-motivated approach with a confident and determined attitude
•    Professional approach to work and enthusiastic with ability to work effectively as part of a team or on your own
•    Ability to multitask and work to deadlines
•    CIPS 3 or 4, qualified or working towards this would be beneficial
•    An understanding of and interest in the manufacturing sector would be advantageous

Rewards
As a Senior Buyer, you will receive a salary of £30,000 to £40,000 per annum depending on skills & experience.    

How to apply
Please note that eRecruitSmart is a Recruitment Agent and not a direct employer.  Your CV will be sent to the Hiring Manager at the company who is responsible for the vacancy that you have applied to.   Please only apply if you consent to these terms.

You must have eligibility to work in the UK.   Please note, only suitable applicants will be contacted.  If your address and contact details are not on your CV, you will not be considered.  

We look forward to hearing from you!


Purchasing, buyer, procurement, orders, CIPS,

£30,000.00 - £40,000.00 per year