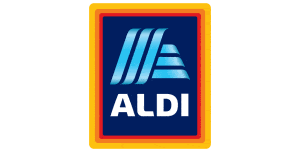 Selector (Twilight) - Aldi
Sawley, MID DE722HP
Sawley Distribution Centre

Permanent



As part of a fun, close-knit team, you'll 'pick' stock for specific stores and load them onto the right pallets – ready for our Drivers to collect.

Receiving instructions through a headset, you'll need to be on the ball and pay close attention to details that matter, such as store numbers. It also means always checking that the relevant paperwork is accurate. Our twilight shifts could be working in our Ambient or Chiller department (dependant on location). Shifts for these positions start later on in the afternoon/evening and run until the early hours of the morning, with an 18% night rate premium. We do things our own way at Aldi. But whatever we're doing we must be getting it right. With a wave of impressive sales figures behind us, we're opening new stores at lightning speed. And without the great teams at our warehouses, there'd be no products in those stores.
10.16 - 11.48 per year
phr