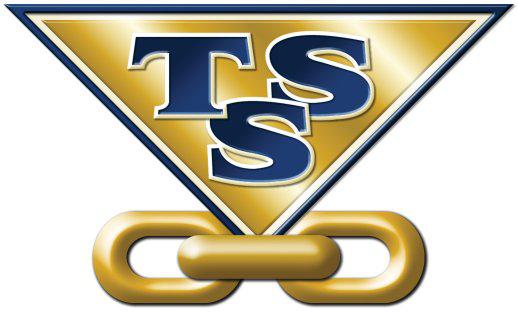 Security Officer - T.S.S. (TOTAL SECURITY SERVICES) LIMITED
Bedford, HC
Retail Security Officer

Objectives:
To provide a visible uniformed deterrent, to contribute to the safety and security of the client's premises and staff.
To conduct yourself, at all times, in a manner which will bring credit to themselves and the Company; ensuring that full TSS uniform is worn and SIA licence is clearly displayed.
To observe and report to Management incidents, risk areas and irregularities in procedure using the correct reporting system;
To carry out all duties assigned by a Client, Superior Officer/Management to whom you are responsible;
To carry out Company Policy on loss prevention and ensure the safety of staff and visitors;
To ensure that site knowledge is kept up to date and developments at local level are identified;
To know and implement any Fire and Safety evacuation procedures;
To lawfully deter potential troublemakers on site;
To ensure that you are aware of developments in all aspects of Security and the Law which will help to carry out duties professionally and efficiently;
To assist, if required by client, with staff and contractor searches;
To ensure that the Security base is maintained in a clean and tidy condition at all times, if appropriate;
To ensure that the site has appropriate security cover before leaving at the end of your shift, where appropriate.