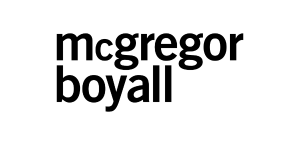 SAP Systems Training Development Lead ( L&D) - McGregor Boyall
Sunbury-On-Thames, HC TW166LG

I am looking to speak with a dedicated systems training manager with knowledge and experience in course design, multi-media material development and content delivery with a knowledge of SAP systems.

Will have systems teaching/training qualifications and will have delivered a broad range of systems. Knowledge/experience of SAP Enable Now/ Workforce Performance Builder would be advantageous.

Main responsibilities will include;

Design, develop and deliver the overall system learning framework (structure, content and consistency of experience)
Learn and become proficient in use of SAP Enable Now tool.
Maintain current IRIS support material, including quick reference guides and reference documents
Test and validate new learning offer prior to global deployment.
Convert & transfer all existing content (where applicable) to new solution.
Develop new material as required to support deployment of new solution.

Note: to understand nature of skill gaps from system users, to understand the system and to support from a capacity perspective some additional work will be required supporting the current business solution leads - This will involve sitting in system ticket triage meetings and taking and working some incoming support requests on a weekly basis.



McGregor Boyall is an equal opportunity employer and do not discriminate on any grounds.

£340.00 - £380.00 /per day