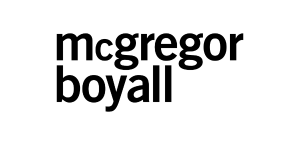 SAP Migration Project Manager - McGregor Boyall
London, London

SAP Migration Project Manager

Our client, is seeking an experienced SAP Migration Project Manager to join the team based in the London.



Role duties:



Validating the scope and requirements for migration
Writing and structuring the RFP
Reviewing and score the responses from the vendors
Co-ordinate and manage the whole RFP process with the key stakeholders through to the SI engagement.
Technical skills:
Expert SAP migration experience.
RFP experience - Manage an end to end process.



Full spec available upon request.





McGregor Boyall is an equal opportunity employer and do not discriminate on any grounds.

£550.00 - £650.00 /per day