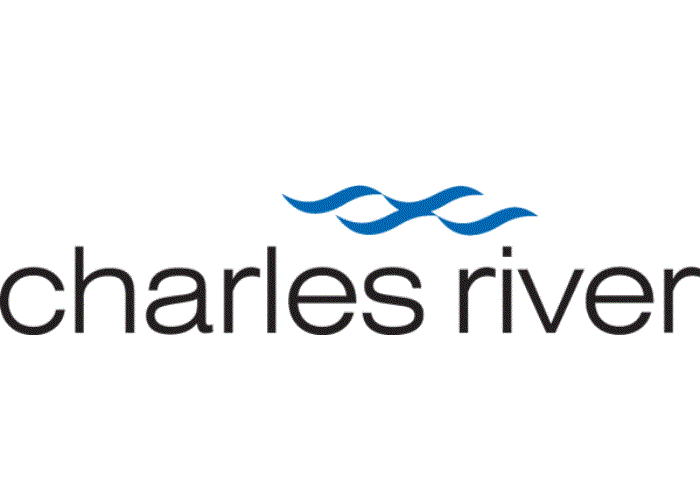 Sales Training Manager - Charles River Laboratories
Tranent, Scotland
We are seeking a Sales Training Manager to be located in the UK. This will be a remote position, working out of a home office
BASIC SUMMARY: Management of the sales operations including sales administration, sales training, and sales onboarding. Manage and develop processes and tools essential to the sales force productivity. Efforts include sales process and tools optimization, reporting and measurement of KPI's, sales training programs, and technology infrastructure design. Partner with internal and external customers to ensure the objective deliverables are executed.
ESSENTIAL DUTIES AND RESPONSIBILITIES:
Interact with Hiring Managers to initiate onboarding and training activities during candidate selection process.
Coordinate onboarding logistics with Sales Operations Administrator
Travel with new hires approximately 90 days post-hire to review onboarding experience and troubleshoot sales activities.
Prepare new sales representatives by conducting orientation to sales process.
Determine training needs by traveling with sales representatives; observing sales encounters; studying sales results reports; conferring with sales managers.
Improves training effectiveness by developing new approaches and techniques; making support readily available; integrating support with routine job functions.
Accomplishes sales training and organization mission by completing related results as needed.
Identify, recommend and assist with implementation of sales opportunity process improvement.
Educate sales management in understanding process bottlenecks and inconsistencies. Facilitate an organization of continuous process improvement.
Oversee training delivery.
Manage activities of assigned group(s) to ensure optimum performance of the group/function.
Develop and oversee the implementation of departmental training programs, including orientation.
QUALIFICATIONS:
Education: Bachelor's degree (BA/BS) in business or related discipline required.
Experience: Five plus years of sales related experience with minimum three years or sales management experience in a business-to-business sales environment.
Language: Proficiency with English required
Other: Demonstrated proficiency managing analytically rigorous initiatives. IT proficiency in CRM databases, Excel Pivot tables and mobile technologies.